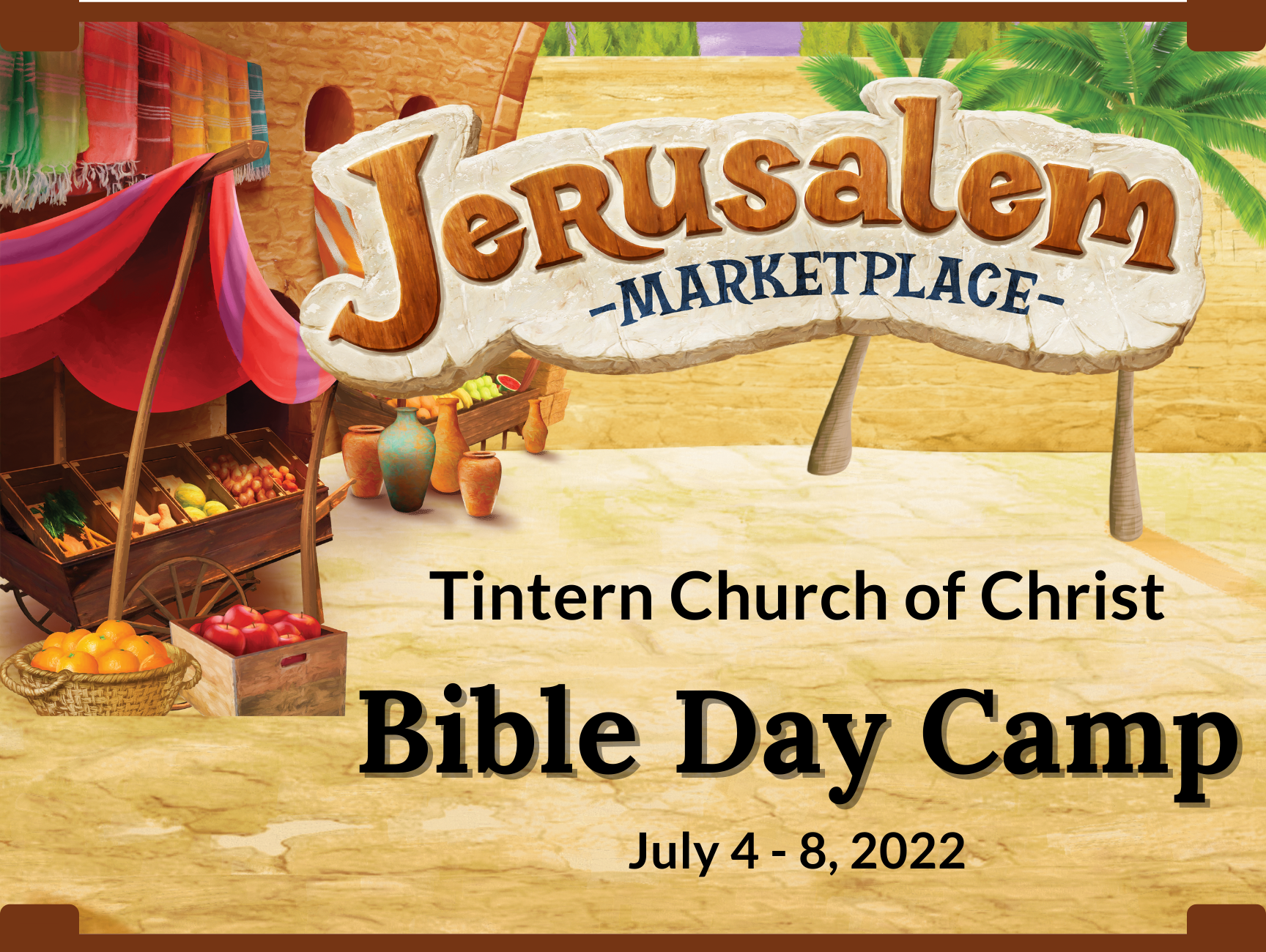 We are delighted to announce that Bible Day Camp is returning this summer. Your are invited to join us for a week of interactive in-person experiental learning for ages 4-11. We will be looking at the final week of Jesus' ministry. Kids will get a chance to visit Jerusalem and meet characters who have met and have learned from Jesus himself.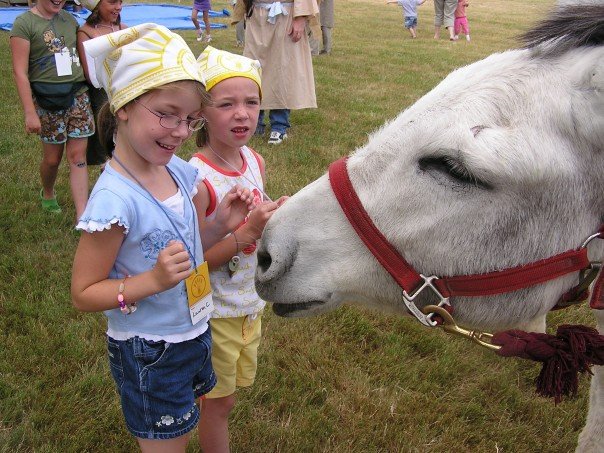 If you have any questions, feel free to contact us at tinternchurchofchrist@gmail.com or call (905) 563-6311
Click here to register as a participant or as a volunteer.