Tintern In Person & Online
- Join us this Sunday for an in-person service at
9:45 am
. We will also be broadcasting a livestream on our website starting at 9:45 am. A reminder to
self screen
before attending. Masks are optional.
Prayer Walk - Join us this Sunday as we continue to pray for our community and seek God's guidance on where to start new relationships. We will meet at BDSS parking lot in Beamsville and start walking at 8:30am. We will pray over the people, businesses and organizations that we pass asking for a move of the spirit in our community. We will conclude the walk in time to make it up to service. Wear your walking shoes and bring the family.


Great Lakes Christian High School - GL is looking to hire some part-time cooks. All the information is in the document attached. A printed copy is posted on the bulletin board outside the offices.
Great Lakes Bible College
- See below for a list of upcoming 2022-2023 course offerings at GLBC. Questions about registration or course offerings? Email 
info@glbc.ca
.  
Noel and Julie's Book Club
- Would you like to engage in some conversation about a book this summer? Julie and Noel would like to invite you to join them in a summer book club. Shauna Niequist has written a book called "I Guess I Haven't Learned That Yet," a book about facing uncertain situations and having grace for yourself. It is a collection of 50 short devotionals and is a quick read. If you started next week you could read one a day for the rest of the summer and be ready for an evening of dinner and conversation at the end of the summer (TBA later)
Reach out to Noel or Julie if you're interested. You can see Shauna talk about the book here:
https://youtu.be/PFcIAoC910A?t=20

Get a copy of the book, get reading and we'll talk sometime at the end of August.
Be a Good Neighbour - Remember to check in with family, friends and neighbours. Also, local food banks are in need of food.
Prayers
- We encourage you to check out our website
www.tinternchurchofchrist.ca
. In the "Prayer Hub" (top right corner, click on the button) is where you will find our list of prayers. You can add prayers as well.
---
Upcoming Events:
August 28 @ 3:30 - Sunday School Picnic
---
2022-aug-glchs-job-ad-kitchen.pdf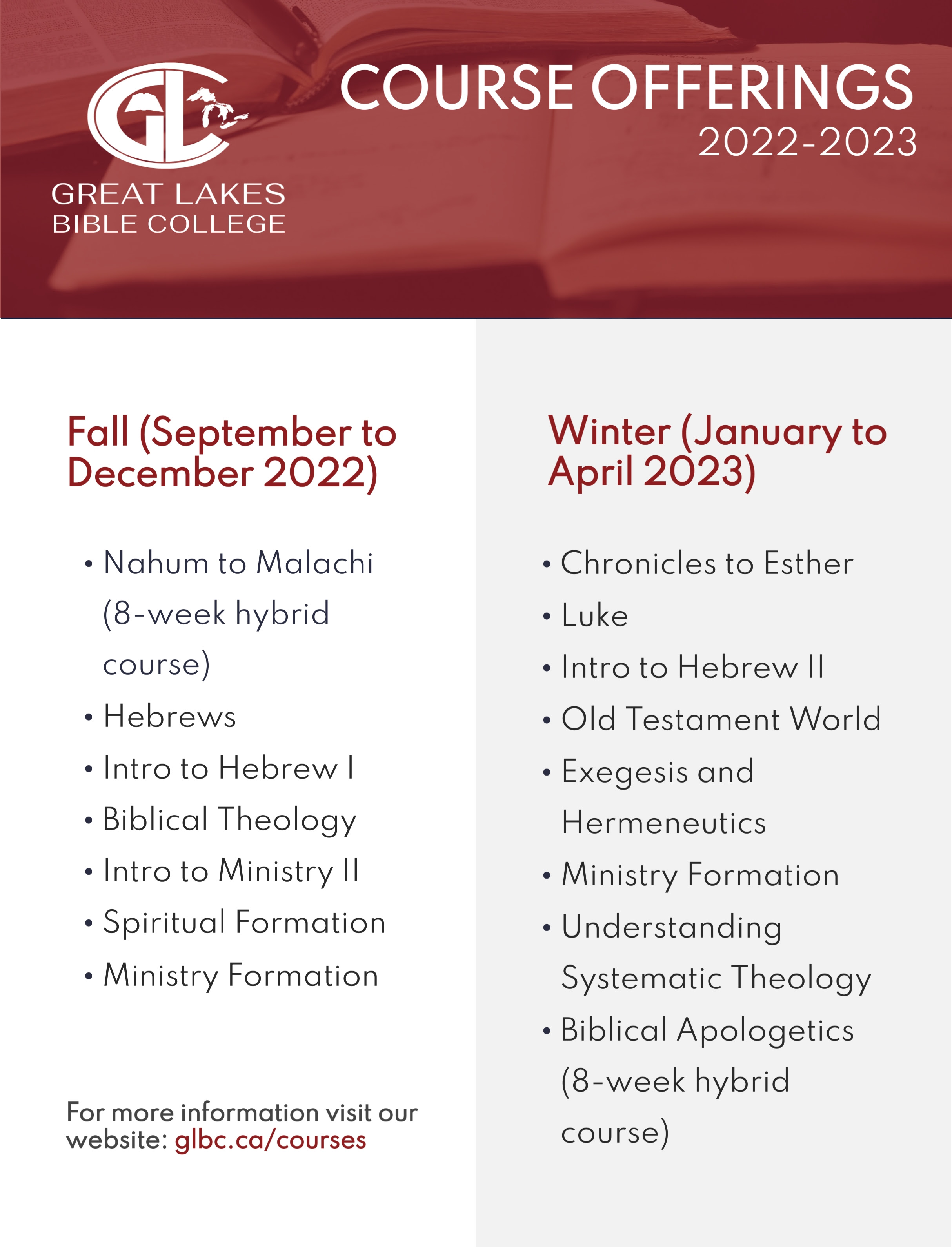 ****