Join us this Sunday for in-person service at 9:45 am. Masks are optional. If you are showing symptoms of COVID, please remain at home.
Hello Church Family! - Exciting news to share…Dylan and Carrie Pyeatt are expecting a baby boy in January 2023! We will have an opportunity to celebrate and share in their joy when they join us in person on November 20th. As a way of extending our love to them we welcome anyone who would like to donate to a group gift to please connect with Phyllis Stanley, Sandy McBay, or Lori Hurley to make a financial contribution. We intend to share the gift with them when they visit in November so please make your donations by November 13th.
Attention Tintern Knitters and Crocheters - Three Blizzards and -19 Degrees!
Thank you to those who have indicated they will contribute some knitted or crocheted items to be sent to the Tusarvik School and Naujaat community.  They are in the deep of winter already and looking forward to receiving warm mitts, hats, scarves, slippers. The goal is to send packages by the first week of December with the hope they will receive them before Christmas.  If you wish to help with mailing costs, THAT WOULD HELP A LOT!  And if you have items to send, please get them to Sandy McBay by November 30.
Great Lakes Christian High School - 
Great Lakes Bible College - Giving Tuesday is a global generosity movement that showcases the power of people and organizations to transform their communities and the world. Great Lakes Bible College is partnering with Giving Tuesday on November 29 to share in this generosity movement. We know firsthand how a generous spirit can make a difference and change lives for eternity. We ask that you would consider GLBC in your giving and extend your financial support on Giving Tuesday. Our school offers enduring spiritual value that rests on a solid Biblical foundation, enabling students to find their place of Christian service that is informed by the past and challenged by the future.
This year's fundraising efforts will be directed towards an upgrade of our technology resources, including library and video conference and recording capabilities. We have set a fundraising target of $15,000 to cover the cost of these technology upgrades as well as one month of operating costs.
To learn more about our fundraising targets, visit our Giving Tuesday webpage. Or, be the first to contribute to our fundraising goal by making your donation today! New pledges and donations made between November 8 and December 1 will go towards our Giving Tuesday Campaign.
Maddie Garcia Update - You can read an update from Maddie below. A copy will be posted on the bulletin board near the offices.
Being His Hands - Joel Osborne has sent an update which you'll find below. A copy of this will be on the Ministry bulletin board near the bathrooms.
Micah 6 - Micah 6 has sent a newsletter. A copy is attached below and a printed copy will be on the Ministry bulletin board near the bathrooms.
Be a Good Neighbour - Remember to check in with family, friends and neighbours. Also, local food banks are increasingly in need of food. Watch out for info regarding food drives in your area.
Prayers
- For Tintern's prayer list, check out our website
www.tinternchurchofchrist.ca
. In the "Prayer Hub" button (top right corner) is where you will find our list of prayers. You can also add prayers.
---
What are our Tintern Kids Praying For

Grades 2 & 3 Sunday Morning Class
Aiden- praying that my friends have a good vacation
Elet- prays that hockey goes well
Claire- praying that she can go to the hotel with her brother
Taryn- praying for Aunt Marcia, Uncle Tim and Aunt Shelley

Grades 4 & 5 Sunday Morning Class
Peyton- praying that Papa doesn't forget what she'd like for Christmas
Gwen- praying that Mom has a safe drive home from visiting family and shopping for Christmas gifts
Allison- praying that Miranda and Maddie feel better
Lochlan- praying for his cats Dexter and Dougie

Grade 1 and under Wednesday Evening Class
Dear God place help me make the right choices
Ruby- help me not to punch my brother in the face
Aiden- help me control my anger
Allie- help me choose to practice on the trumpet
Hailey- help me to clean my room when Mom asks
Claire- help me choose not to wrestle with my brother when I'm angry
Lochlan- help me to pick a good amount of time to spend on my game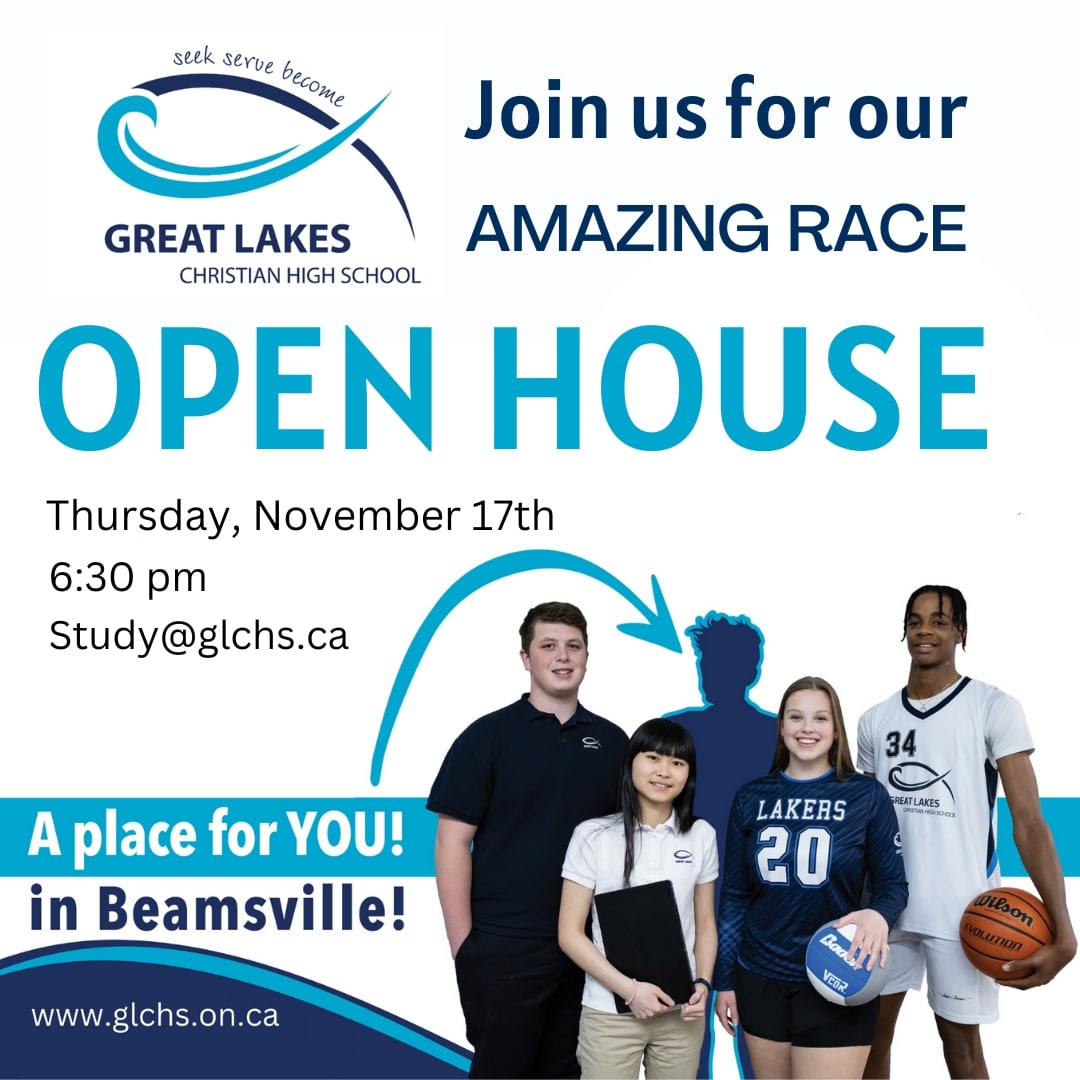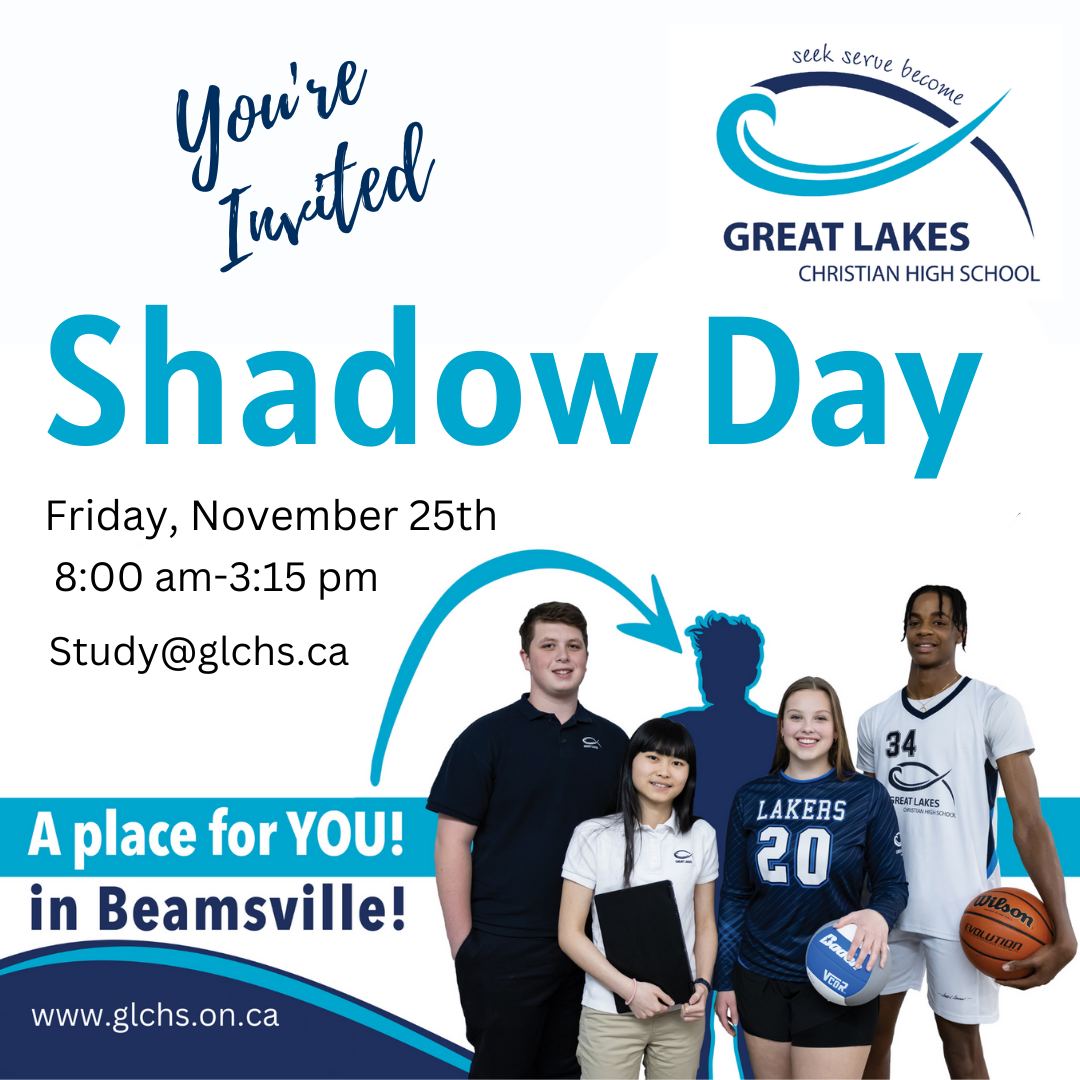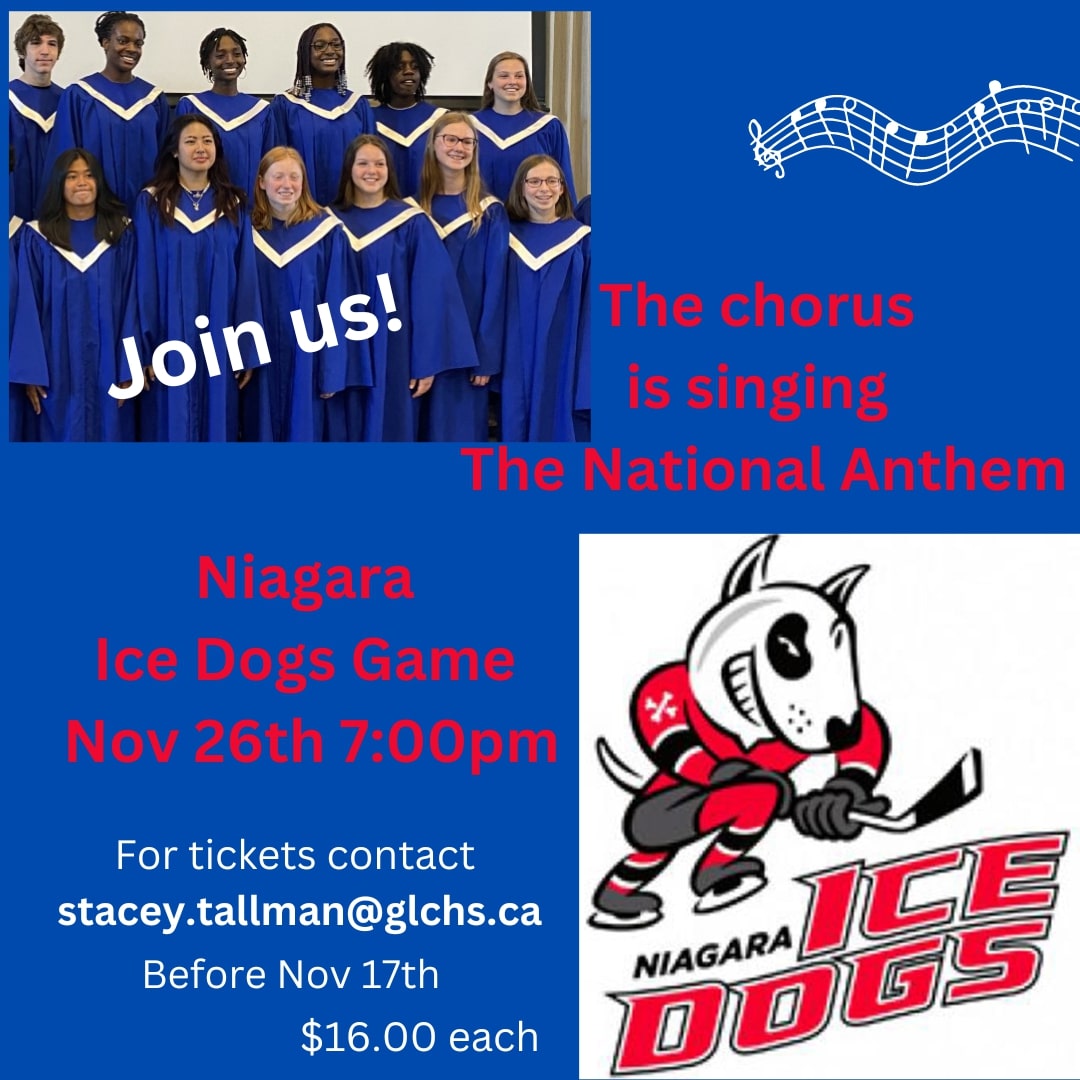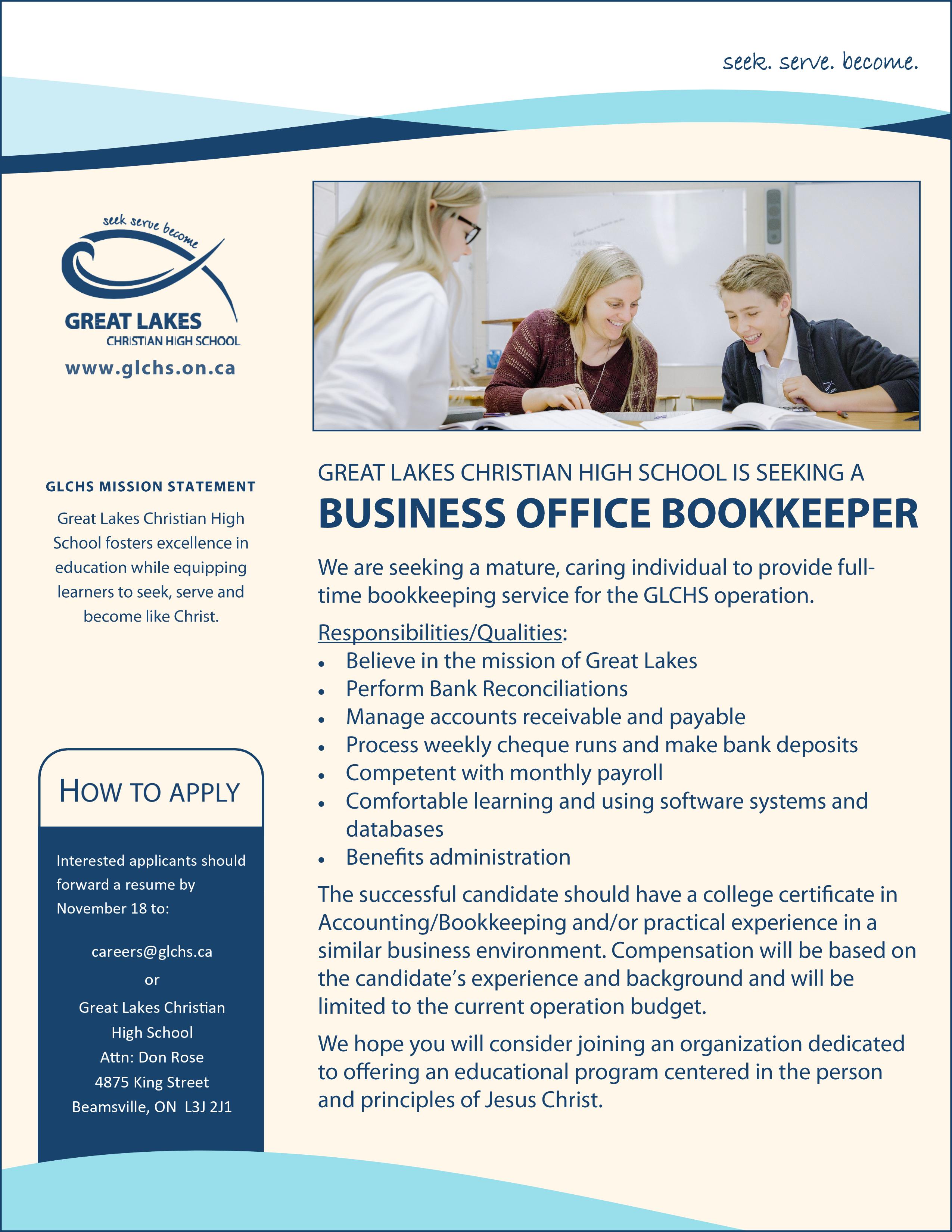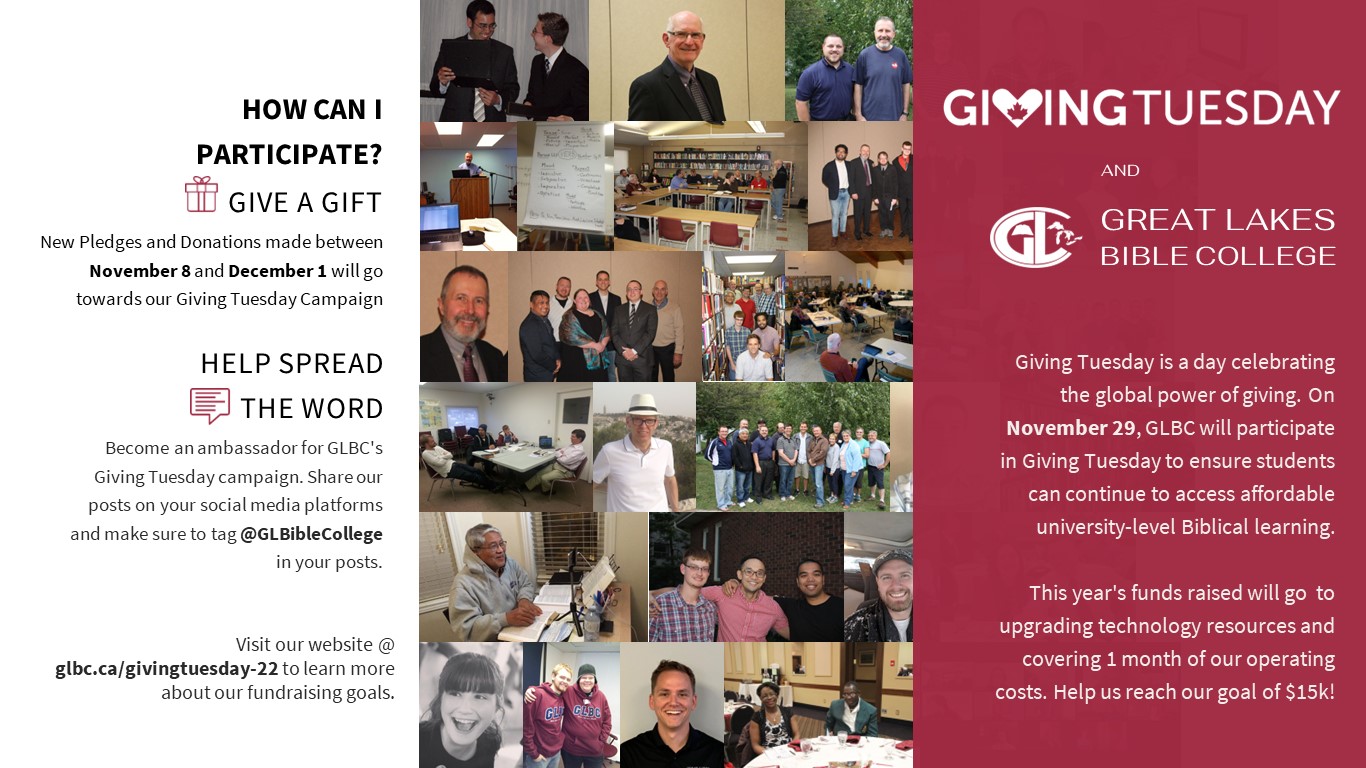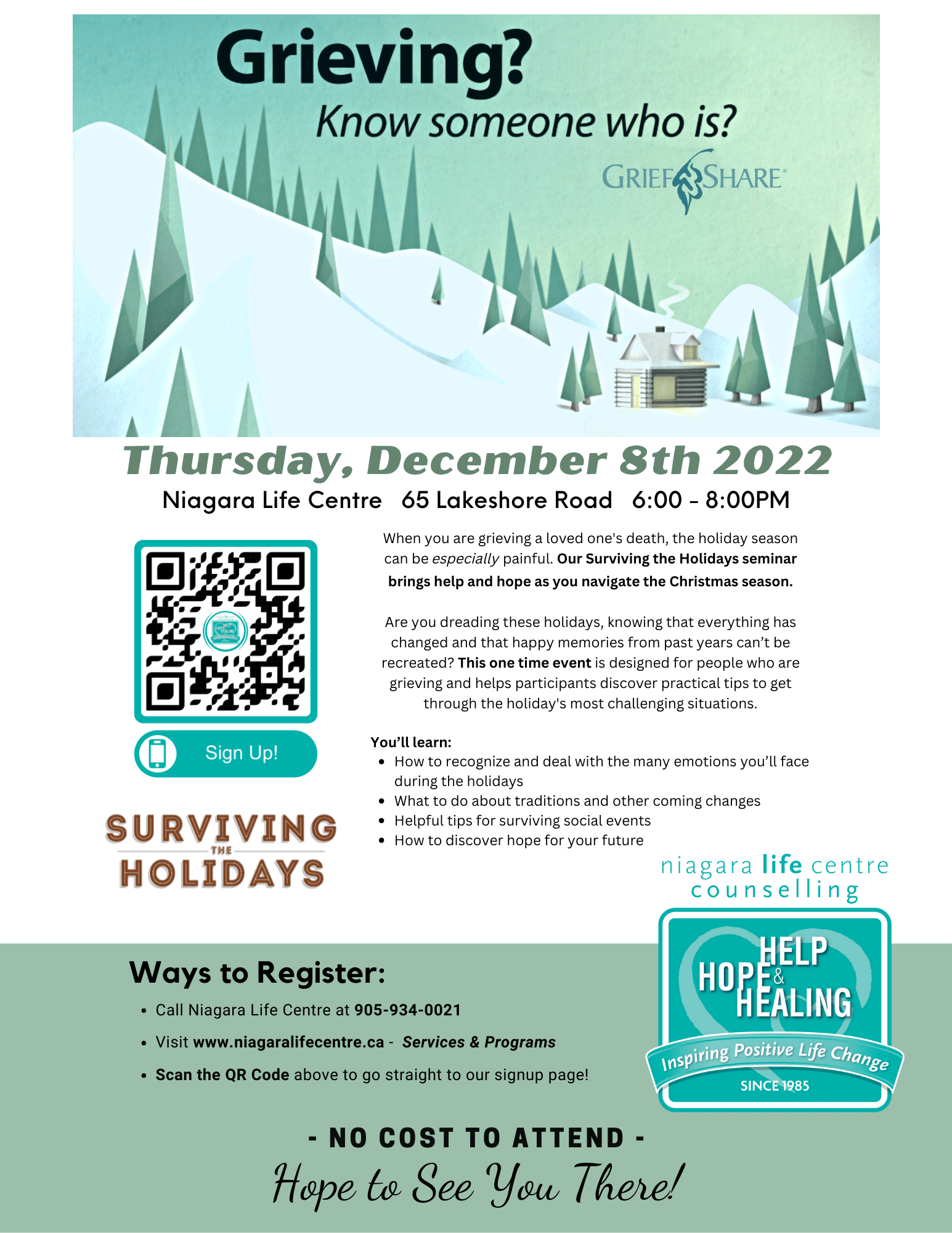 2022-11-maddies-ministry-update.pdf
2022AugthruOct BeingHisHands.pdf