Join us this Sunday for in-person service at 9:45 am. If you are feeling unwell, please remain at home. Masks are optional, however Niagara Region Public Health recommends residents wear a mask in indoor spaces. 
Attention Tintern Knitters and Crocheters - Three Blizzards and -19 Degrees!
Thank you to those who have indicated they will contribute some knitted or crocheted items to be sent to the Tusarvik School and Naujaat community.  They are in the deep of winter already and looking forward to receiving warm mitts, hats, scarves, slippers. The goal is to send packages by the first week of December with the hope they will receive them before Christmas.  If you wish to help with mailing costs, THAT WOULD HELP A LOT!  And if you have items to send, please get them to Sandy McBay by November 30.
PNG Potluck & Mission Report - December 2 - Potluck Supper and presentation by Ruth Zimmerman on her work in Papua New Guinea to be held in the fellowship hall. Supper is planned to start at 5:30pm and Ruth's presentation around 7. Contact Janet C. at 905-563-1651 to let her know you will be attending.  
Tintern Book Club - If you are a book reader you're invited to join us for an evening of conversation about Phillip Yancey's Inspirational Memoir "Where the Light Fell". We are going to meet on Friday Dec 9th at 7pm to discuss the book. There's still lots of time to join in. If you have any questions contact Margaret for details.
Great Lakes Christian High School - 
Great Lakes Christian High School invites you to join us for our Open House "The Amazing Race" Friday November 17th at 6:30pm
Register here: https://go.oncehub.com/GLCHSOpenHouse
Also, Join us for a Shadow Day "Experience Great Lakes Christian High School" Friday November 25th 8:00-3:15 pm
Register here: https://go.oncehub.com/EXPERIENCEGREATLAKES
We are currently accepting applications for fall of 2023
Apply here: https://glchs.on.ca/application-documents/
On Saturday November 26th the Great Lakes Chorus will be singing the National Anthem at the Ice Dogs game at 7 pm. Tickets are $16.00 each. Contact Stacey Tallman at stacey.tallman@glchs.ca to purchase tickets before Friday November 17.
Great Lakes Bible College - Immanuel left some brochures regarding GLBC and information on ways to support GLBC. You can find them on the desk in the foyer at the front of the building.  
Micah 6 - Please read the attached document regarding Micah 6's Santa's Workshop. A printed copy is posted on the Ministry bulletin board near the bathrooms.
Effect Hope
- For the 3rd year in a row, Effect Hope has been recognized as one of the Top Ten Impact Charities and Top 10 International Impact Charities of 2022 by
Charity Intelligence
. Charity Intelligence Canada is a charity analysis organization that evaluates hundreds of charities annually. Their endorsement is a stamp of approval and confirmation of what we already know:

 Your gifts make a big difference in the lives of the people we serve.
We are delighted to share this award with you. We exist because of the faithful support of generous Canadians, including you. Through your donations and prayers, we continue to forge new partnerships and strengthen public healthcare systems in the areas where we work. Click
here
to look at their 2022 Christmas Giving Catalogue.
CAA Niagara & St. Catharines Shoebox Project - Attached is some information about filling shoeboxes or donating towards shoeboxes for local women's shelters. A printed copy is on the bulletin board near the offices.
Annual Christmas Concert
- Performing Arts @ Mountainview invites you the join us for our annual Christmas Concert
"Sing! O Heavens" 
on Saturday December 10th at 7:30 p.m. Featuring the Hosanna Choir with Director: Herman den Hollander, Organists: Andre Knevel, Organist: Ryan VanderBerg, Pianist: Naomi Noorduyn. The concert will take place here at Mountainview Church 290 Main Street East, Grimsby. Tickets are $20 per person or $45.00 per family (w/children 15 & under). Tickets will be available via our website
www.mountainviewcrc.org/events
at the Dutch Shop in Grimsby or at the door on the evening of the concert. Proceeds from the evening will benefit the
West Lincoln Memorial Hospital Foundation.
Be a Good Neighbour - Remember to check in with family, friends and neighbours. Also, local food banks are increasingly in need of food. Watch out for info regarding food drives in your area.
Prayers
- For Tintern's prayer list, check out our website
www.tinternchurchofchrist.ca
. In the "Prayer Hub" button (top right corner) is where you will find our list of prayers. You can also add prayers.
---
What are our Tintern Kids Praying For

Grade 1 & Under Sunday Morning Class
Knox- thank you for Mom and Dad
Lydia- thank you for Mom and Dad
Kinsley- help Mom and Dad to have a safe trip
Lucy- thank you for Lydia 
Grades 2 & 3 Sunday Morning Class
Hailey- praying that Mom get's her paper done
Claire- help my brothers hockey to go well
Aiden- prays his friend's EQAO goes well

Grades 4 & 5 Sunday Morning Class
Lochlan- praying that my tournament goes well
Allison- praying that my friend Avery feels better
Peyton- praying that she makes the volleyball team 

Grade 1 and under Wednesday Evening Class
Wherever we go, God is with us like at...
Lydia- home
Knox- in the desert or at school.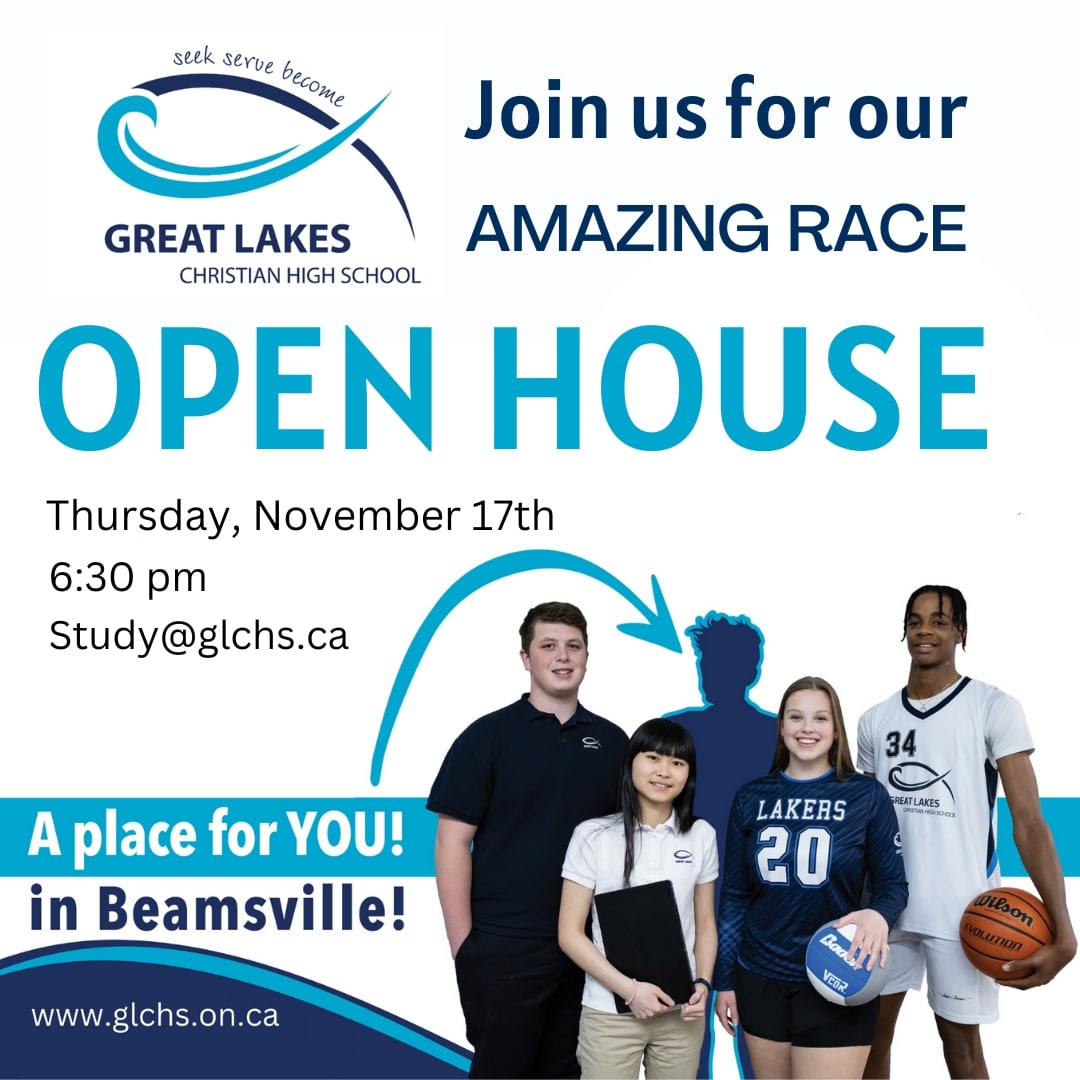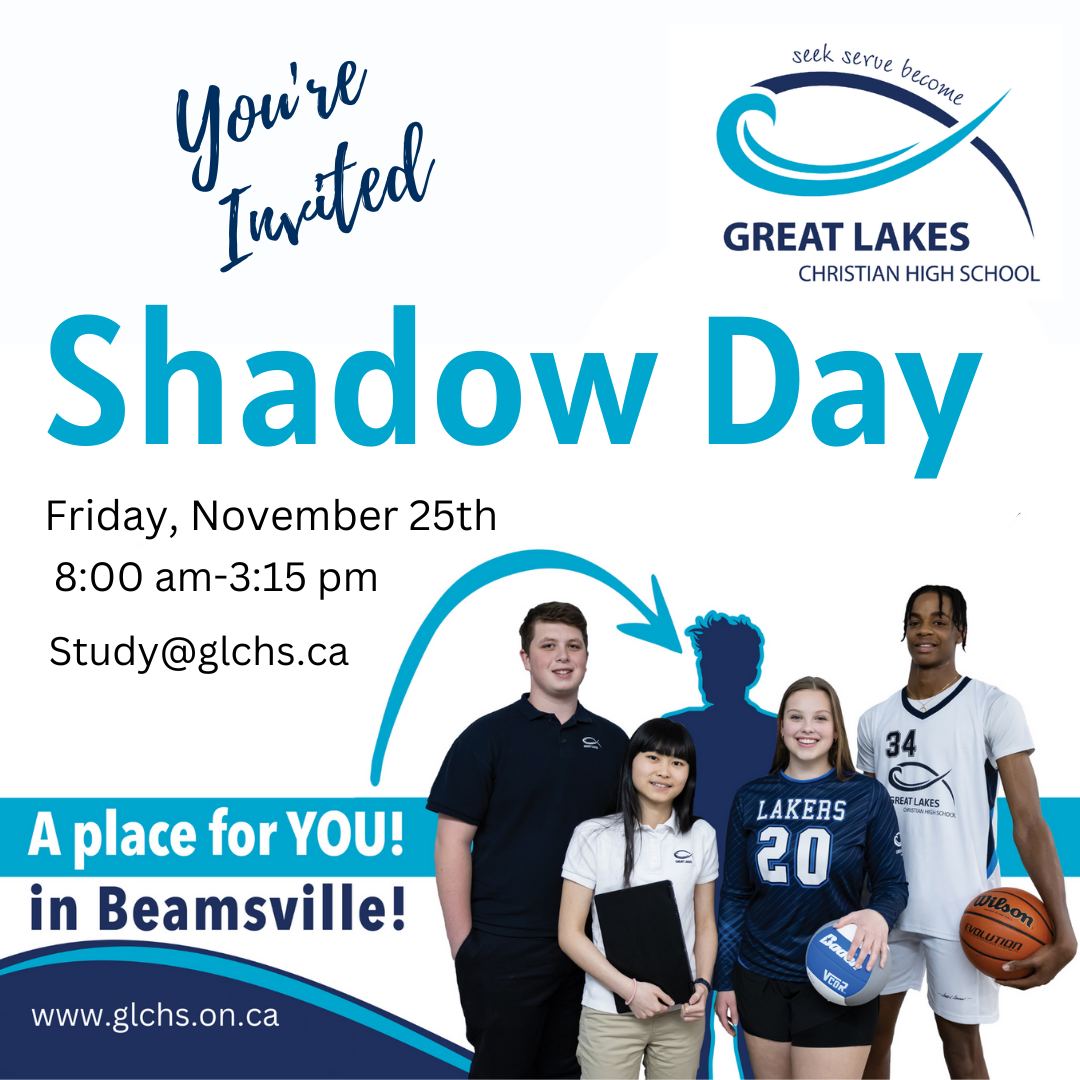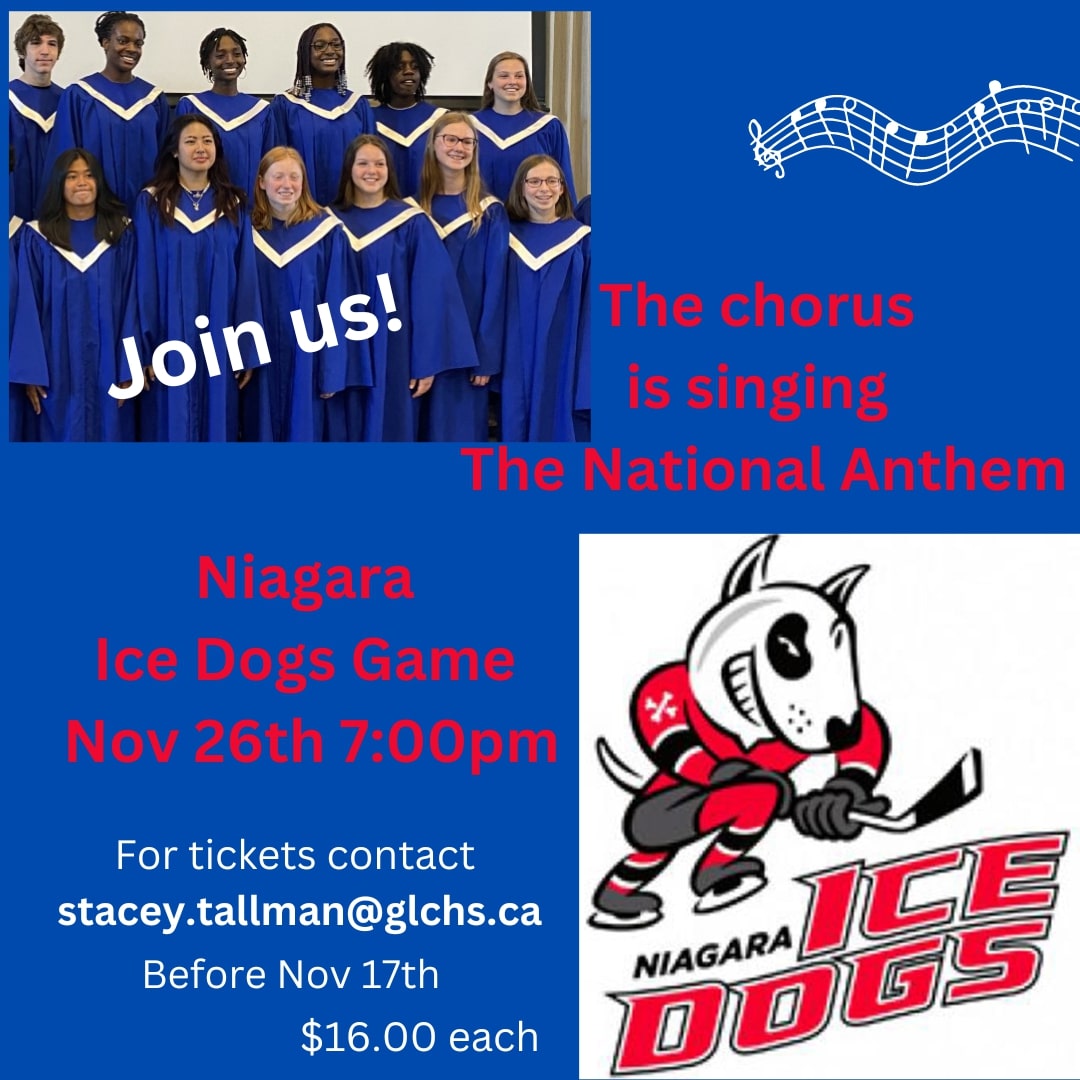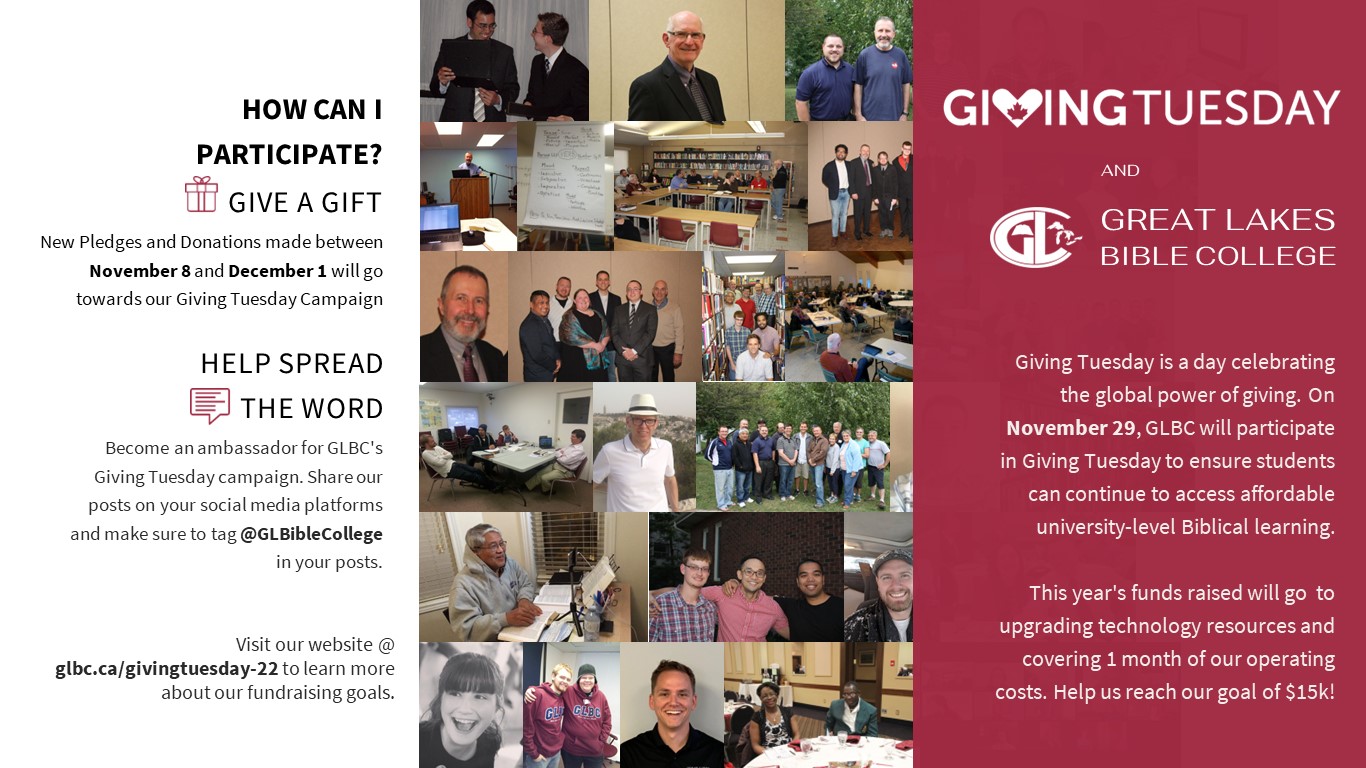 2022 11 01 CAA shoeboxproject-niagara.pdf
2022-11-16-micah-6-one-month-until-santas-workshop.pdf