Prayers
- For Tintern's prayer list, check out our website
www.tinternchurchofchrist.ca
. The "Prayer Hub" button (top right corner or click
here
) is where you will find our list of prayers. You can also add prayers.
Mud Season - With the wet and/or snowy weather the parking lot becomes muddy! Please wipe off your shoes when you enter the building on the mats provided. Thank you.
Condolences
- Roger W's brother, Ralph, passed away on November 10. His memorial service will be on November 18th. To read Ralph's obituary click
here
.
Eglise du Christ - See newsletter attached. A printed copy will also be posted on the Missions' bulletin board.
From Lawrence re Zambia Trip - Video 5 of 18 – A Day at Eric's house. This one was on Facebook before, so you can skip it if you saw it there, or relive the adventure.
Update on Helene B - Helene's sister, Leya has arrived in Canada. Leya is in Halifax with her five youngest children. Her oldest son, parents, and brothers are still in the camp.
FriendSpeak
- Would you be interested in developing a deep personal relationship with an international student that introduces them to the Gospel? FriendSpeak relationships provide a rich benefit for students and their adult readers that can last years. Now that a higher number of English as a Second Language (ESL) students are returning the Great Lakes post Covid, we would like to restart FriendSpeak in the next 3-4 weeks. Please reach out to
Katherine Perry
or
Jim Whitfield
this week if you are interested in getting involved this year on most Wednesday nights when school is in session. Training will be provided. 
GLCHS Homestay Opportunity
- GLCHS has two Japanese High School Students coming to be with us for 9 weeks starting mid-January 2024. We are looking for two separate local homestay hosts that would house and feed these girls. This is a paid opportunity. They will be away for two extended weekends during the 9 week time period. If you are interested in being considered as a host, please contact Please contact
jim.whitfield@glchs.ca
to express your interest.
Village of Hope -
2023 Season of Hope - Tintern is helping out two seniors and a small family that is registered with Village of Hope. Gift tags are on the tree in the front foyer. You are encouraged to take a tag and purchase a gift or gifts. Gifts are to be wrapped and returned by Sunday December 10 at the latest, be sure to attach the tag. If you don't feel that you can purchase a gift item, bring in non-perishable food items and place them under the tree. Thank you for your generosity!
Village of Hope Annual Turkey Dinner - The Annual Turkey Dinner of Village of Hope Niagara with Calvary Gospel Church will be Wednesday, December 6 at Calvary Gospel Church, 4129 Hixon Street, Beamsville. Individuals, Seniors 4:30 - 5:30pm • Families 5:30 - 6:30pm – We invite our community of neighbours in need, and registered clients to please join us for our traditional Turkey Dinner – a time to enjoy great food, great company, with a gift for all who attend, and a few surprises too. Celebrate the Season of Hope. See flyer below for details.
Muffin/Cookie Providers
- Margaret is looking for 5 (or more) additional people willing to bake/provide muffins and/or cookies in 2024. She's especially looking for a few volunteers that might provide gluten/dairy free and peanut free items. If you are willing please contact
Margaret
this week.
WAVES Helpers Need
- The WAVES are providing lunch for the Retired Teachers of Niagara on Thursday November 23. More details are on the WAVES Facebook event page. If you are able to help please contact
Sherry L
and let her know.
Great Lakes Christian High School - 
Shadow Day: Friday, November 24th 8:00am-3:15pm. Students come for a day to experience what high school is like as a Great Lakes Laker! (Lunch provided). To register: Click Here.
Pirates of the Great Lakes is a 5-act family friendly comedy. Set in 1784, some wayward pirates take some wrong turns and find themselves in the strange waters of Lake Ontario near the great cataract of Niagara when the peninsula we all know was still part of the English controlled Providence of Quebec. Pirates of the Great Lakes is mostly a silly and hilarious journey that will have children and adults laughing as this farcical adventure unravels. We hope you will consider joining us on the weekend of December 8-9, 2023, for what promises to be an enjoyable start to the holiday season.
Camp Omagh - Omagh is hiring!
Kitchen Manager
· Enjoy the preparation of a variety of foods
· Prior kitchen/restaurant experience an asset
Gounds Keeper/Maintenance person
· Self-starter with a basic knowledge & skills in carpentry, plumbing, electrical, mechanics and general maintenance repairs
· Must possess a valid driver's license, and be capable of operating a range of equipment
Niagara Christian Gleaners
- Periodically we host
Saturday Morning Volunteer Sessions
. Here is the signup link for those sessions. Please follow the same instructions as above:
https://signup.com/go/OyEQOLo
.
(Please note that Saturday Sessions may be cancelled on short notice if there is a soft response to the signup. Thanks for understanding).
See the most recent newsletter below.
Thank You - A thank you from Bethany and family. They are grateful for the meals and all the calls. Bethany continues to recover from her concussion at work on October 19.
---
What Are Tintern Kids Praying For?

Kindergarten Sunday Class 
Thank you, God, for our friends…
Lydia: Nora
Lucy: Lyla, Lydia, and Ruby

Grade 1-3 Sunday Class
I pray for my friends…
Claire: Taryn, Hailey, and Jace
Aiden: Sawyer and Gavin, that they are healthy
Knox: Hudson, Eli, Cullen, Aiden, and Knox
Hailey: Claire, Taryn, Katheryn
Ms. Tammy: my brother, Debrah, and my family, that they are healthy
Ms. Megan: Victoria and Caleb with their newborn baby

Grade 4-5 Sunday Class
Peyton: Praying that mom has a good time being a manager at work
Allie: thankful for Remembrance Day
Ruby: praying for my basketball to go well
Miranda: praying that I can be a good friend
Ms. Crystal: praying for patience for the next week with Bradley away

Kindergarten Wednesday Class
Thank you, God, that I can use my legs to...
Lydia: walk
Lucy: walk, stand up, & dance

Grade 1-5 Wednesday Class
Miranda: praying I can memorize my memory work
Aiden: praying I get my yellow belt in karate
Knox: praying that my dad gets his new job sorted out
Claire: praying that gymnastics and the movie go well
Hailey: praying gymnastics goes well
Allie: praying for the Parker Christmas on Saturday
---
Upcoming Events
Nov 18  - Camp Omagh Annual General Meeting (see below)
Dec 8-9 - GL Play "Pirates of the Great Lakes"
Dec 17  - Celebration of the Season
---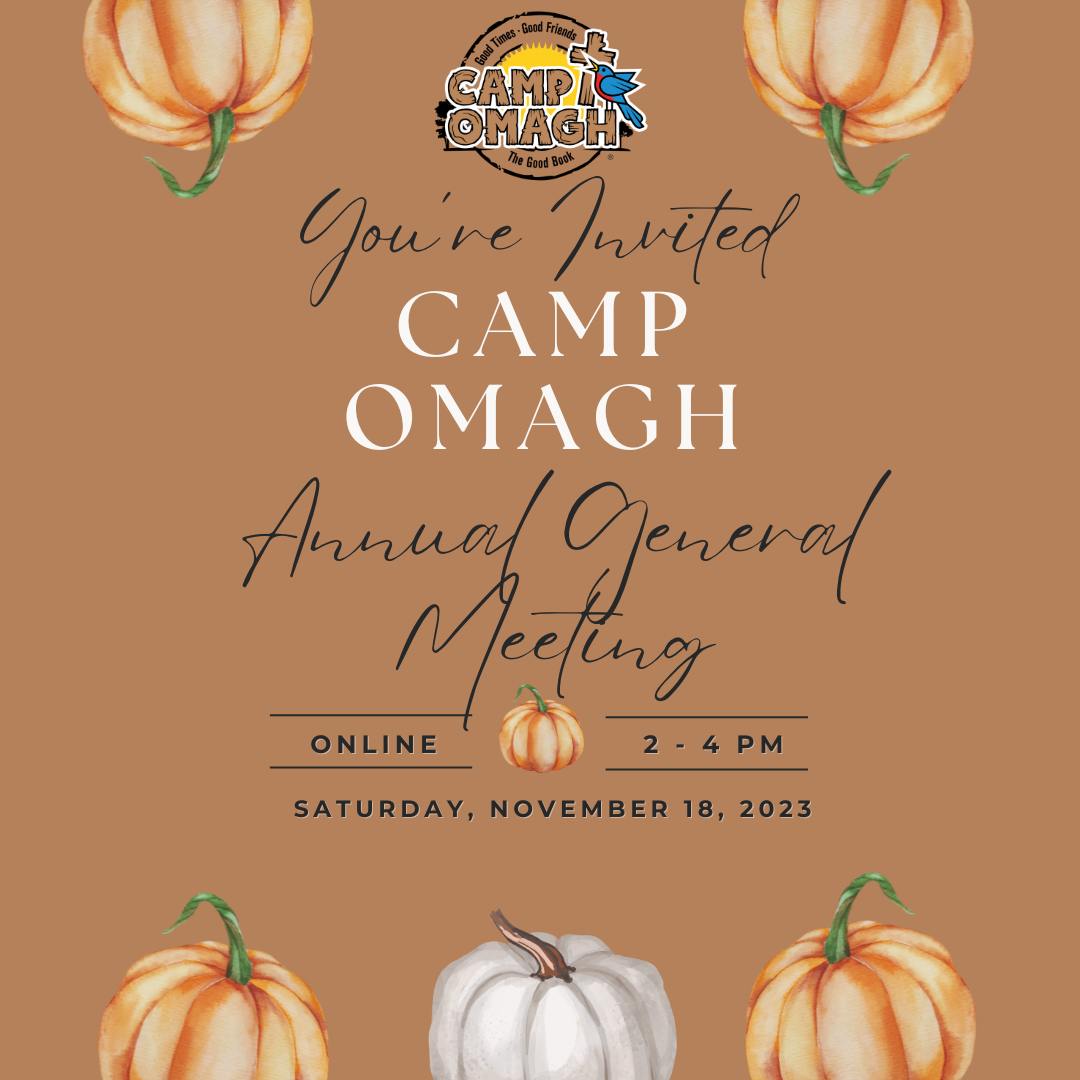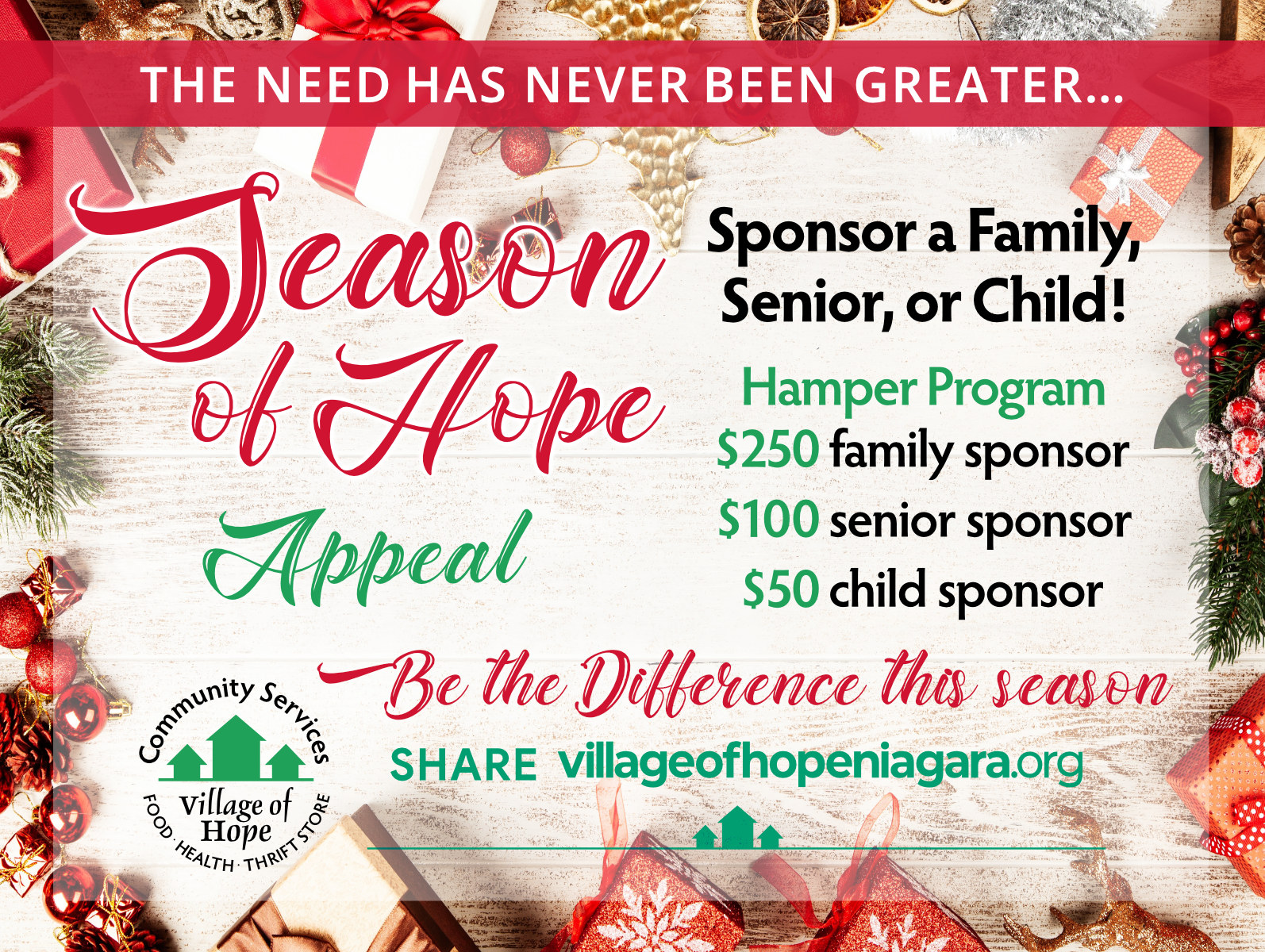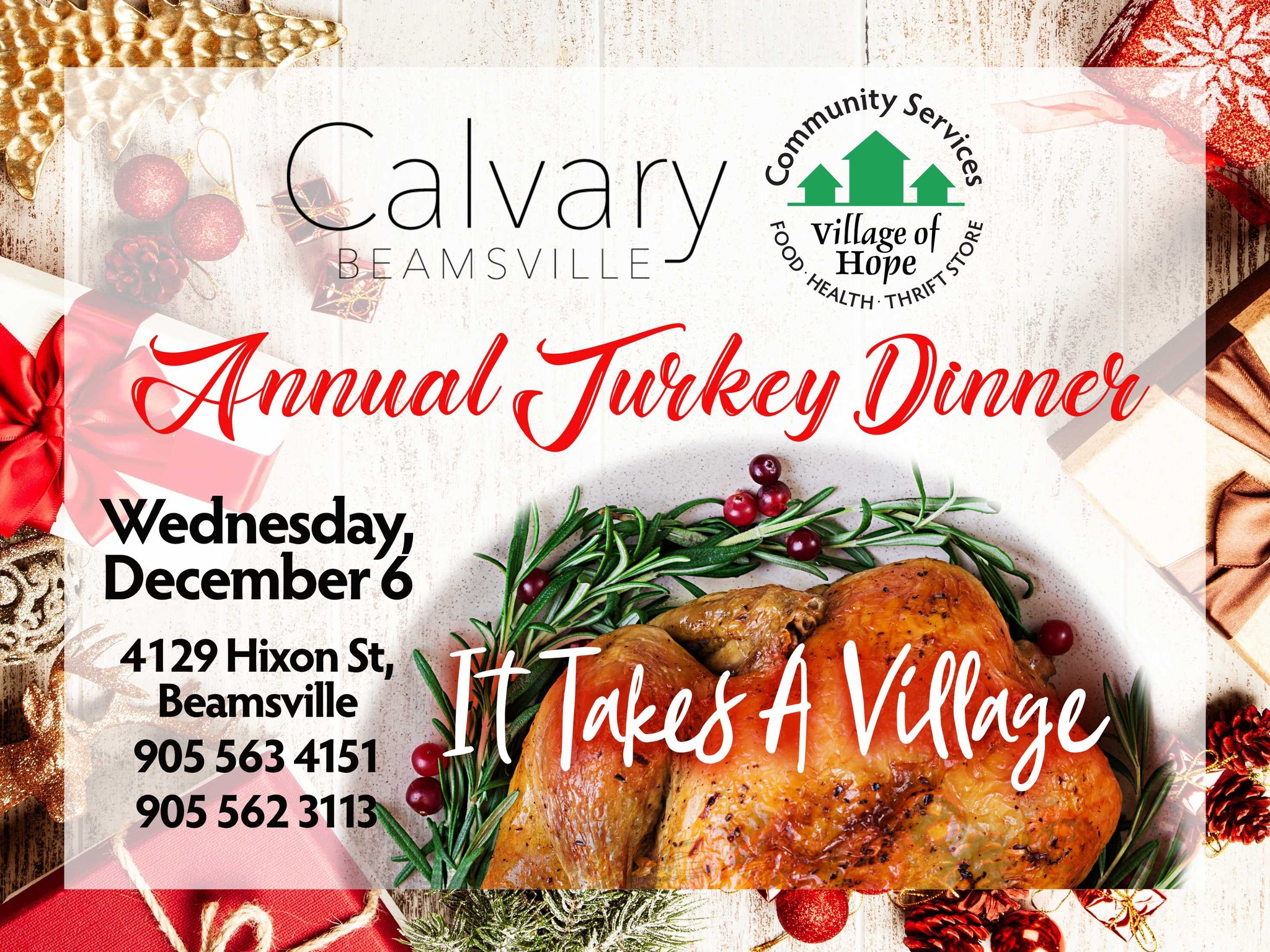 Beaudoin Report November 2023 Tintern.pdf Two Ways to Support GLBC.pdf 2023 11 10 NCG Newsletter.pdf