Tintern In Person & Online
- Join us this Sunday for an in-person service at
9:45 am
. We will also be broadcasting a livestream on our website starting at 9:45 am. A reminder to
self screen
before attending. Masks are optional.
Ask, Listen, Discern, Action - Join us at the building every Sunday morning at 8:30am as we seek direction from God toward building intentional relationships in our local community.
Kids Coin Collection 
- This Sunday is our coin collection. Once again our kids are going to help collect the money for the kids we are sponsoring. We are sponsoring two children through Christian Relief Fund, Gabriela Jordan (from Piedras Negras, Mexico) and Ambar Gonzales (from Tegucigalpa, Honduras). A picture of the girls is below. You can also etransfer money to
tinternpayables@gmail.com
, in the message box be sure to let us know that the funds are for the kids collection.
Children's Classes - Just a reminder that there are no children's classes this coming Sunday. Directly after church service we will continue to set up for Bible Day Camp.
Pizza Stones - We are looking to borrow some pizza stones for Bible Day Camp. If you have one, please bring it to the building on Sunday. Be sure to have your name written on the back of it.
Bible Day Camp Work Bees - Here are the dates for this year's BDC work bees. If you are able to come to the building on any of those dates and help us get ready, we'd love to have you. Even if you can only help for a part of the times listed, please join us.
Thursday June 30 from 7-9pm;
Saturday July 2 (10am-?). Lunch provided. 
Finish setting up July 3 after worship. 
Gloria (Perry) Lamothe
- We will be honouring Gloria in a celebration of life on Saturday July 2nd at the Beamsville church of Christ. Visiting will be at 10, service at 11, snacks after. Please wear purple as this was her favourite colour. Or wear bright colours. She wants this to be a celebration. In place of flowers she wanted to have donations given to community care or to McNally House in Grimsby who took such great care of her. Her obituary can be read here
https://tallmanfuneralhomes.ca/tribute/details/9444/Gloria-Lamothe/obituary.html#tribute-start
Baby News - Emma Rebecca Courson was born this morning (June 30) to Chris and Heather in Wesley Chapel, Florida. Becky and Steve are very excited to welcome their 6th grandchild! 
Update on Liam Whitfield - (posted from Cody Whitfield) Liam had his CVL (Hickman) line removed and it signifies his journey/battle coming to a victorious conclusion. I am so thankful for all the amazing doctors, nurses, and support staff that have been here to care and support Liam, it truly is a miracle at the wonders of modern medicine. I also want to thank everyone who has been there for Liam and I, and our family. There is a miles long list of people I wish I could thank/hug and just express the overflowing gratitude we have for all the support. We know how blessed we are to be surrounded by such a loving army. Thank you truly from the bottom of our hearts.
Summer Audits with GLBC
-  Great Lakes Bible College is Offering Courses for online Audit- choose from 25 courses in Bible, Ministry or Worldview. Bursaries are available for those in financial need. Visit
www.glbc.ca/audit-anytime-archive
for more details.
Roy Merritt - Roy has sent a report regarding their upcoming medical mission. A digital copy is attached and a printed copy will be on the Missions' bulletin board.
CityKidz - The June report is attached below. A printed copy is posted on the bulletin board outside the offices.
Fundraising Car Wash and BBQ
- Niagara Life Centre, in partnership with Scott Street Church and their summer interns, will be hosting a BBQ and Car Wash fundraising event on Friday, July 8th, 2022! Come out to Niagara Life Centre at 65 Lakeshore Road in St.Catharines…. let the summer interns wash your car and enjoy a tasty treat from the BBQ while you wait! Car wash from 11 am to 3 pm; BBQ from 11 am - 2 pm. Got questions? Call the office at 905-934-0021, or email Jonna, our events coordinator at
events@niagaralifecentre.ca
.
Be a Good Neighbour - Remember to check in with family, friends and neighbours. Also, local food banks are in need of food.
Prayers
- We encourage you to check out our website
www.tinternchurchofchrist.ca
. In the "Prayer Hub" (top right corner, click on the button) is where you will find our list of prayers. You can add prayers as well.
---
What are our Tintern Kids Praying For

Grade 1 & Under Sunday Morning Class
We are thankful that we can talk to God when...
Hailey- please help Mommy to get her voice back
Claire- please help my dogs no to get snapped by the turtle
Lydia- thank you for Mama and Dada
Aiden- thank you that it is the end of the school year
Lucy- thank you for Daddy

Grades 2 & 3 Sunday Morning Class
Taryn- for God to help her control her anger
Elet- praying for all that is happening during the last 3 days of school
Peyton- thankful for her Papa and that it's his birthday
Allie- praying that her sprained ankle heals well. 
---
Upcoming Events:
June 30 BDC Work bee 
July 2 BDC Work bee 
July 3 BDC Work bee 
July 4-8 - Bible Day Camp
August 28 @ 3:30 - Sunday School Picnic
2022 06 26 Preparing for Westreach Medical Mission- Roy Merritt.pdf
2022 June CityKidz Newsletter.pdf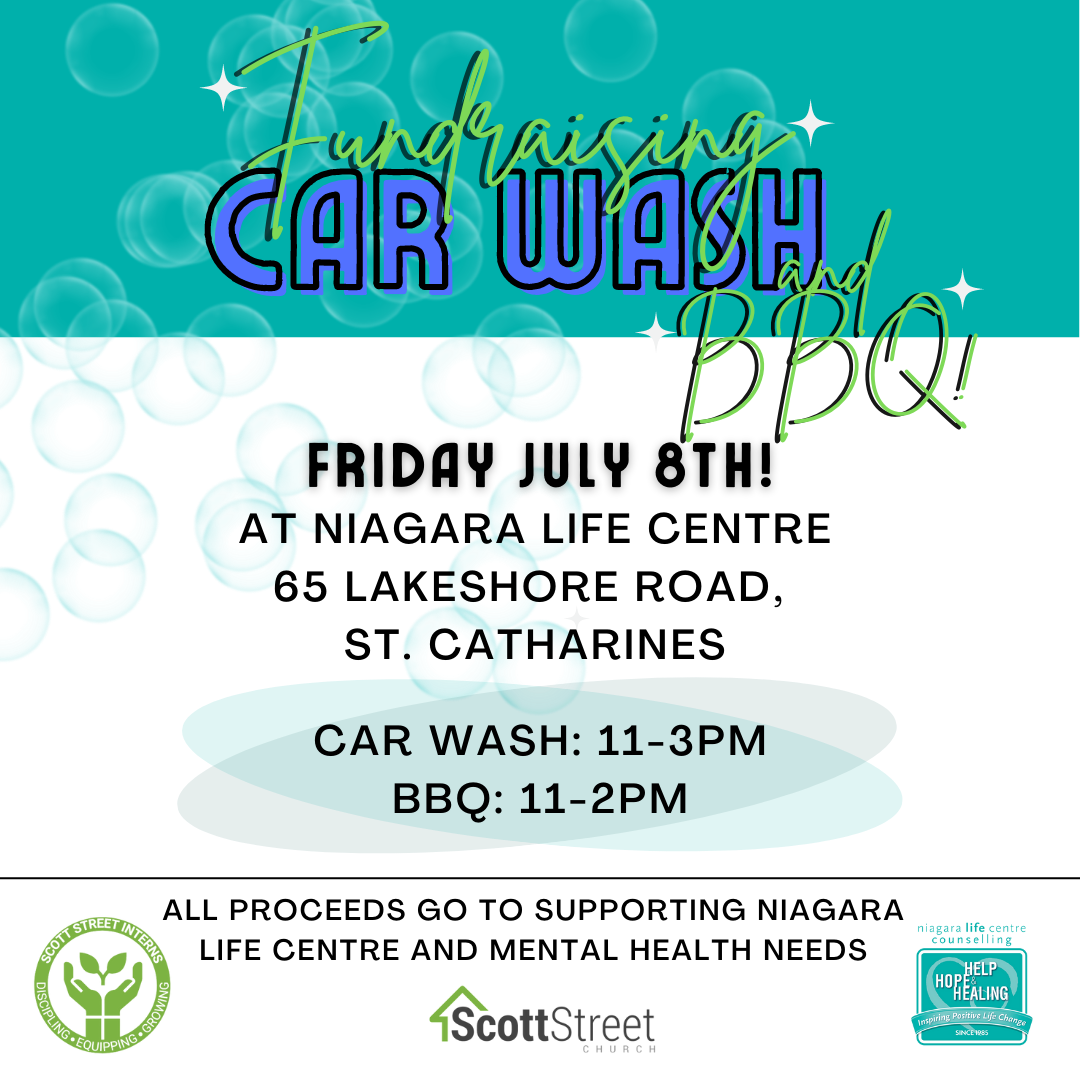 ****