Tintern In Person & Online
- Join us this Sunday for an in-person service at
9:45 am
. We will also be broadcasting a livestream on our website starting at 9:45 am. A reminder to
self screen
before attending. Masks are optional.
2022 Enbridge Ride to Conquer Cancer 
- This event happens this weekend, June 11 and 12. It's the 15th year. Participants are riding from Toronto to Hamilton on Saturday and from Hamilton to Niagara Falls on Sunday. There will be cyclists in our neighbourhood. Please be patient. It would be best to avoid Fly Road/Mud Street and Dutch Lane altogether. I've included a link if you want to see the ride route in our area
https://www.strava.com/routes/2966352608293010680
.

Best options would be to approach Tintern from the east via Campden Road.
The cyclists will be travelling east along Mud Street, turning south on Dutch Lane and then east on Spring Creek Road, crossing Victoria Avenue to continue east on Spring Creek Road. You are encouraged to take Campden Road south and turn west (right) onto Spring Creek Road. It will be a much shorter trip on Spring Creek and the riders will be going in the opposite direction. Pack your patience and give yourself extra time. This is a worthy fundraising opportunity and we appreciate everyone who is participating and supporting the cause.
Kids Coin Collection 
- This Sunday is our coin collection. Once again our kids are going to help collect the money for the kids we are sponsoring. We are sponsoring two children through Christian Relief Fund, Gabriela Jordan (from Piedras Negras, Mexico) and Ambar Gonzales (from Tegucigalpa, Honduras). A picture of the girls is below. You can also etransfer money to
tinternpayables@gmail.com
, in the message box be sure to let us know that the funds are for the kids collection.
Kid's Classes Teachers and Helpers Needed - We still have a few open spaces for teachers and helpers in July and August.. Even if you can't commit to the whole month, we still need your help.

July: Grades 4/5 Teacher

August: Grades 4/5 Teacher 
If you can help out or would like more information please let Crystal know. Thanks!  
Monthly Kids Challenge - Congratulations to Claire for winning last month's draw. This challenge for June is all about our Dad's and the other impactful men in our lives. Each person has a chance to get their name into the draw two times. To be entered in the draw comment on the Facebook post on the Tintern Kid's Facebook page, tell your Sunday school teacher or tell Miss. Crystal what you've done to show love to your Dad this month and how you've shown love to another man who is not your dad. The draw will take place on June 26th.
Ukraine - The grade 2-3 class is collecting toys (gently used or new) for Ukrainian children arriving in Canada for the Niagara region. Please bring your toys to the church. See Catherine Perry if you have any questions.
Bible Day Camp - 
Registration is open for participants (kindergarten through grade 6). Here's the link vbspro.events/p/tinternbdc. The link can also be accessed via our website   https://www.tinternchurchofchrist.ca/news/bible-day-camp-2022-jerusalem-marketplace. Feel free to share either link with friends and family. 
Thank you to everyone who has volunteered already! We are looking for: adult tribe leaders (grades 1 to 4), playground/activity leaders, shopkeepers, kindergarten story teller, kindergarten craft leader and assistant and a photographer. We are looking for younger helpers (grade 7 and up) too. Please let Margaret know if you can help. For those going into or who are in high school, you can collect volunteer hours.
Bible Day Camp Work Bees - Here are the dates for this year's BDC work bees. If you are able to come to the building on any of those dates and help us get ready, we'd love to have you. Even if you can only help for a part of the times listed, please join us.
Thursday June 23 from 10am-3pm and 7-9pm; 
Saturday June 25 (10am-3pm) and
Thursday June 30 from 10am-3pm and 7-9pm;
Saturday July 2 (10am-?). Lunch provided. 
Finish setting up July 3 after worship. 
Micah 6 - Attached is the Summer Report from Micah 6. A copy will also be posted on the Missions Bulletin board.
Ruth Zimmerman - Ruth has sent her June report. A copy is attached and a printed copy will be on the Missions Bulletin Board.
GLCHS - 
Great Lakes has part time cook positions. See job posting below or on the bulletin board outside the offices.
There is a Ukrainian female student that is coming to GLCHS in September! She is due to arrive in late June - Mom will be here for 2 weeks as well. If you are interested in helping out this family with housing/meals during the summer, please connect with dwayne.williams@glchs.ca  for more information. There is a monthly stipend available.
Be a Good Neighbour - Remember to check in with family, friends and neighbours. Also, local food banks are in need of food.
Prayers
- We encourage you to check out our website
www.tinternchurchofchrist.ca
. In the "Prayer Hub" (top right corner, click on the button) is where you will find our list of prayers. You can add prayers as well.
---
What are our Tintern Kids Praying For

Grade 1 & Under Sunday Morning Class
Hailey- for Mommy and Daddy because they just got back from Ireland
Lucy- thankful for Mommy and Daddy
Knox- happy and thankful that Mommy and Daddy got home safely
Aiden- happy that Dad is not grumpy
Lydia- same as Hailey
Kinsley- for my baby sister to come out.

Grades 2 & 3 Sunday Morning Class
Taryn- God help Juniper's foot to feel better
Peyton- praying that I can go to my Grandma's house
Elet- God be with the people in Ukraine
Allie- praying that my teacher has a nice time at his new school
Ruby- praying that my foot feels better from stepping on a spike weed.
---
Upcoming Events:
June 23 BDC Work bee 
June 25 BDC Work bee 
June 25 Work Day at Camp Omagh
June 29 @ 7 pm - Tintern Ice Cream Social (more details to follow)
June 30 BDC Work bee 
July 2 BDC Work bee 
July 3 BDC Work bee 
July 4-8 - Bible Day Camp
July 31 Camp Omagh Singspiration  (
t.ly/DYEN
)
August 28 @ 3:30 - Sunday School Picnic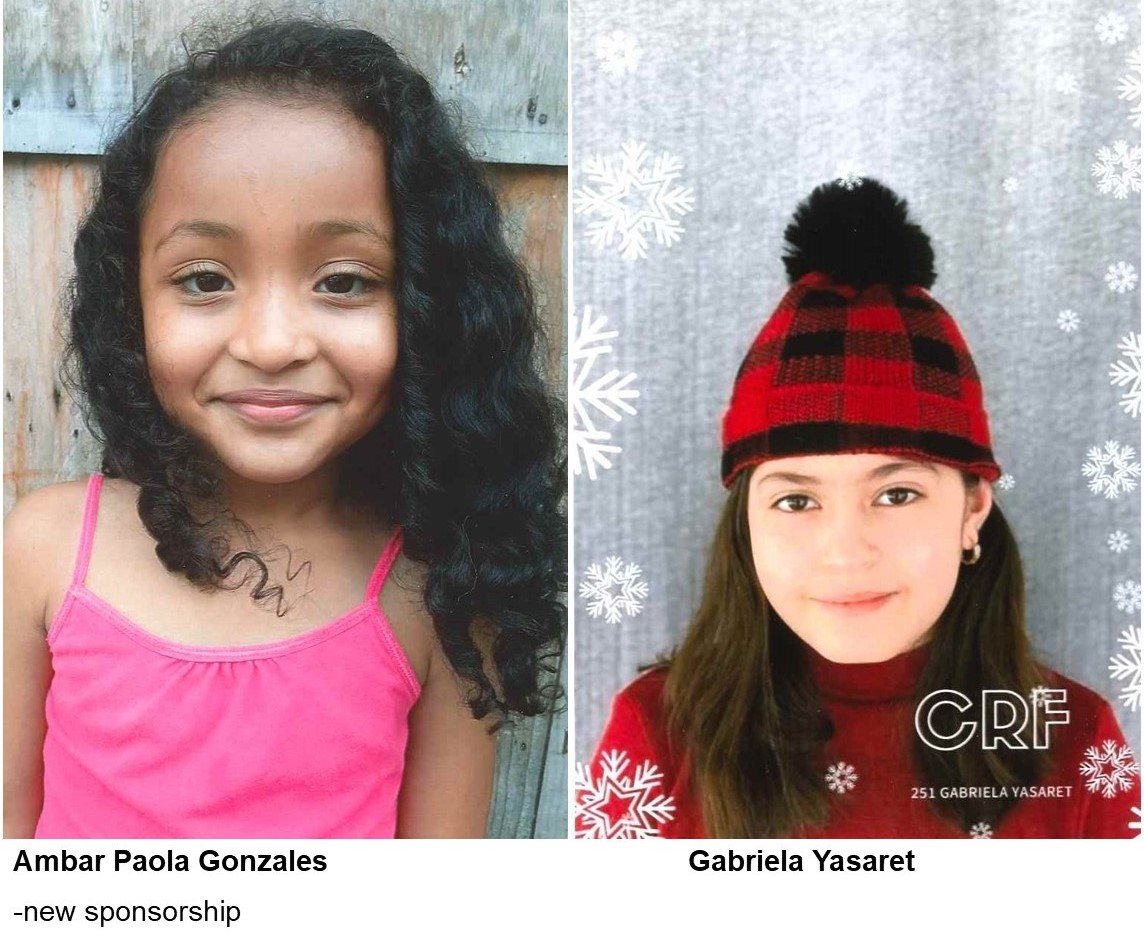 2022 06 06 Ruth Zimmeran Report.pdf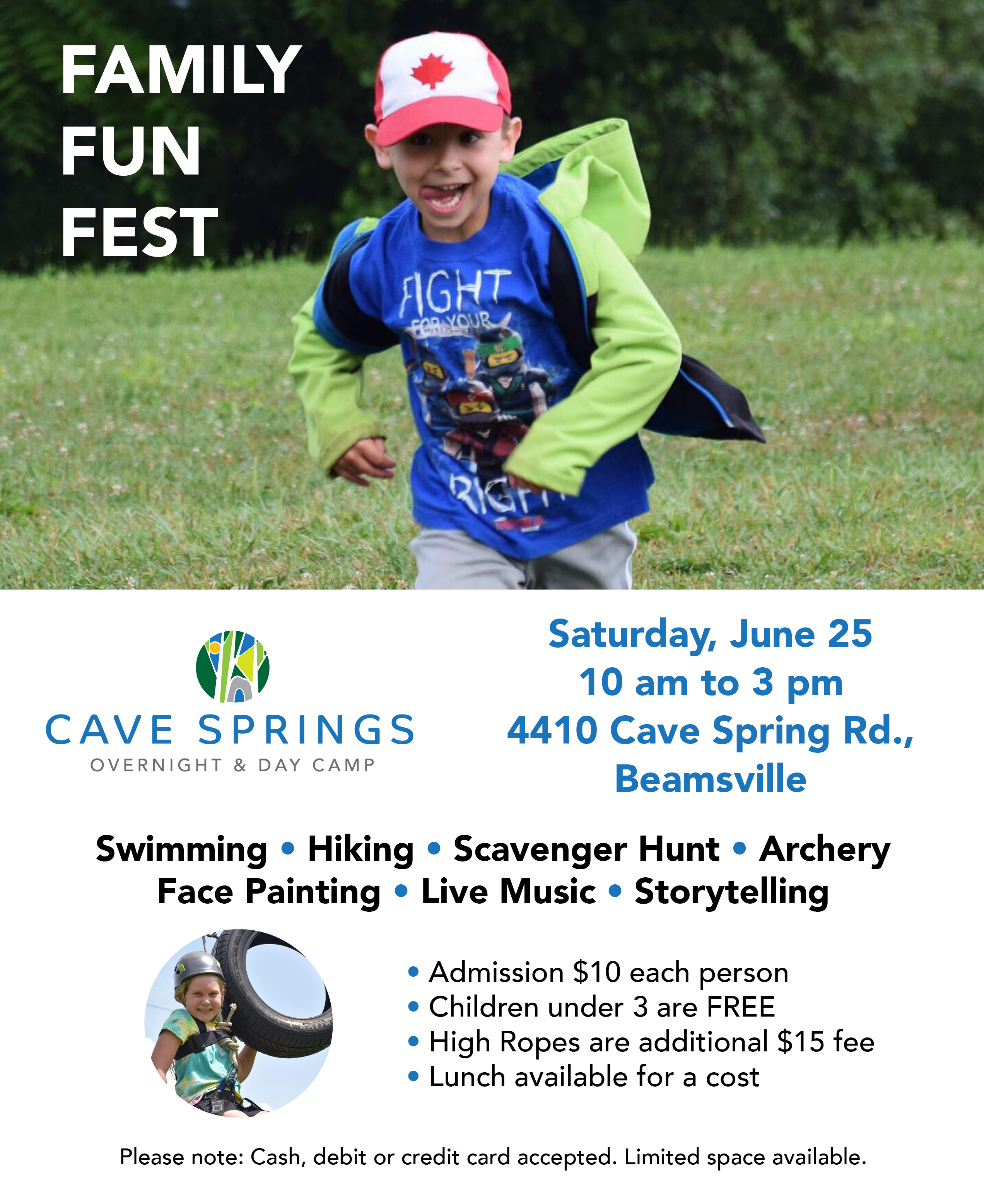 ****