Prayers
- For Tintern's prayer list, check out our website
www.tinternchurchofchrist.ca
. In the "Prayer Hub" button (top right corner or click
here
) is where you will find our list of prayers. You can also add prayers. Updates:
Liam Whitfield (Cody's son, Kathy's grandson) recently found out that his leukemia has returned. Pray for Liam and the family as they go through treatments again. Include his medical team in your prayers.
Jeff Whitfield went home an hour after surgery this past Monday (May 15). He has had very little pain and is doing better than expected.
Continue to remember Loran Whitfield as she recovers from her spinal surgery last Saturday (May 13).
Bible Day Camp - 
Participant and volunteer registration is open! You are encouraged to register your children early. Click here to register. Any registration questions please speak to Lindsay Cramp.
Please bring in empty paper towel rolls. There is a white bin in Margaret's office where they can be placed.
Margaret has a few items that need prep for Bible Day Camp.
Mentally Healthy Spirituality
 - Join us on Wednesday Nights (both in person at the building and on ZOOM) for the next six week session exploring Mental Health and Spirituality. We will be watching a program together that is available on Right Now Media (watch the trailer here: 
https://app.rightnowmedia.org/en/player/video/769601?session=769611
)
We will watch the video together and then get a chance to talk about it. Use the link below to join our Zoom class or join us at the building on Wednesdays at 7pm.
Join Zoom Meeting
Meeting ID: 905 563 6311
Passcode: tintern 
Parenting Workshop - Human Sexuality in the Public Domain - This Friday May 19th @7pm. Our kids hear lots of conflicting information about human sexuality through friends, social media, schools (whether public or private), and other influential voices. How can we support each other in raising kids that are well grounded in a biblical, grace filled perspective on human sexuality? Join us for an evening of conversation this Friday May 19th starting at 7pm.
Tintern Discernment Challenge - On Sunday Apr 23, during adult class we read from Acts 8:26-35 and discussed the practice of listening to God. Our challenge for the next few weeks is considering the questions: 
What are we hearing from God? 
What events or words are catching our "spiritual" attention? 
Where might we see God at work in our world? 
Where might we see God at work in our local community? 
We encourage you to consider these questions over the next few weeks. We'll have a chance in May to talk about this together.  
Friday Night Connect - We are rebooting Friday Night Connect!! It will be the 2nd Friday of every month. Our kickoff will be Friday, June 9th at Jas and Justine Mogford's house. More information to come, but mark your calendars in the meantime!
Camp Omagh - Omagh is looking for some help with their work days and kitchen volunteers. All the information are in the images below.
Micah 6 - Attached is a copy of the May 16, 2023 report from Micah 6. A printed copy will be posted on the Missions' Bulletin board.
Village of Hope
- Calvary Gospel Church is partnering with Village of Hope to help fill their shelves. If you live in Lincoln you can participate by leaving a donation on your doorstep between 10am and noon on May 27 or sign up to help collect and sort.
More info:
https://calvarygospel.ca/food-drive
City Kidz - Attached is a May 15, 2023 report from City Kidz which includes a link to their 2022 Impact Report. A printed copy of the both the report and 2022 Impact Report is available on the bulletin board near the washrooms.
Great Lakes Bible College - We hope you enjoyed our recent weekend seminar on apologetics with Chad Ramsey. It was an excellent learning opportunity with many challenges and encouragements for sharing the "hope that is in us."
We are happy to announce that the video recordings from the weekend are now available for viewing on our 
website
. Unfortunately, the first lesson on Friday evening was not fully recorded, however all other lessons are present. Please feel free to share widely!
Additionally, in case you missed it, our end of term event—GLBC Connects, was held on Saturday, April 29 in Beamsville, ON. We were pleased to welcome a gathering of students, supporters, GLBC board members and staff. A recording of the event is also on our website. Follow the link to view the video: 
www.glbc.ca/glbc-connects
.
Thank you to everyone who attended, both online and in person; we are blessed by your presence and support.
---
What Are Tintern Kids Praying For?
Grade 1 & Under Sunday Class (from May 07)
God, please help us with these big things…
Knox: D2L math and spark reading homework
Lucy: help me be a good friend and help with surgery
Lydia: help Emma's baby chicks
Grades 4 & 5 Sunday Class (from May 07)
Help me to show perseverance when…
Allie: I am at my dance competition tomorrow. Also praying for my grandparents' car repair.
Lochlan: I play sports
Lawson: I have a tough soccer game
Gwen: my sisters are being annoying
Other prayers we are praying…
-for Lucy's surgery
-for Hailey, Knox, and Lydia's grandma
-help us to have fun with friends
Grade 1 & Under Wednesday Class (from May 11)
God can help me be a strong leader by…
Knox: helping me share and be kind
Lydia: helping me give and be helpful
Grade 1 & Under Sunday Class (from May 14)
Knox: thank you for mom and for Opa being back from Florida
Kinsley: praying that Mom has a nice Mother's Day
Lydia: praying for mom
Grades 2-3 Sunday Class (from May 14)
Ruby: thank you that my grandma can bend her knee 60 degrees now
Miranda: praying that my dad's surgery for his fistula goes well
Taryn: praying that I can have cactus salad for lunch today
Elet: thankful for finishing a show soon


Grade 1 & Under Wednesday Class (from May 17)
God, help me help… 
Lucy: Auntie, Grandpa, Grannie, and Uncle
Lydia: Mrs. Margaret, Lucy, Callie, Cal, and Grammie
Knox: Pappa, Uncle Sam, Jace, Miles, Auntie Amy & Uncle JJ, Hudson, Eli, Toby, Nicholas, Mrs. Lombarckzi, Mrs. Simpson, Oliver, Thomas, Ethan, Mrs. Margaret, Grammie, Blakely, Addison, etc.
Grade 2-5 Wednesday Class (from May 17)
Aiden: God can help me overcome anger issues
Claire & Lochlan: help me overcome missing the puppies and help Grammie
Gwen: help me overcome when I have trouble with friends at school
Taryn: help me get better at volleyball
Miranda: help me catch up on missed school work
Allie: help me overcome sadness
Hailey: help Grammie feel better
---
Upcoming Events
May 19 @ 7pm     Parenting Workshop: Human Sexuality in the Public Domain
May 21 @ 4pm     Episode 4 - Clean Part 1
May 27                  Lincoln Mom to Mom Sale at GL
May 27                  Fenwick Ladies Day
May 27                  Village of Hope - Food for All porch pick up
May 28                  GL Chorus @ Tintern
---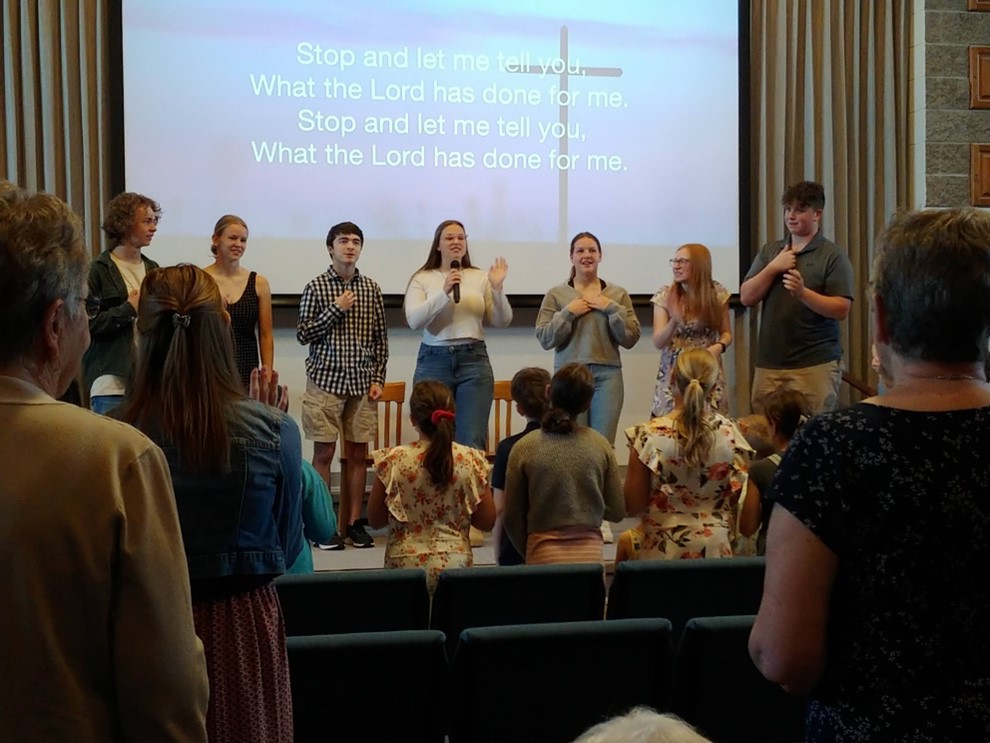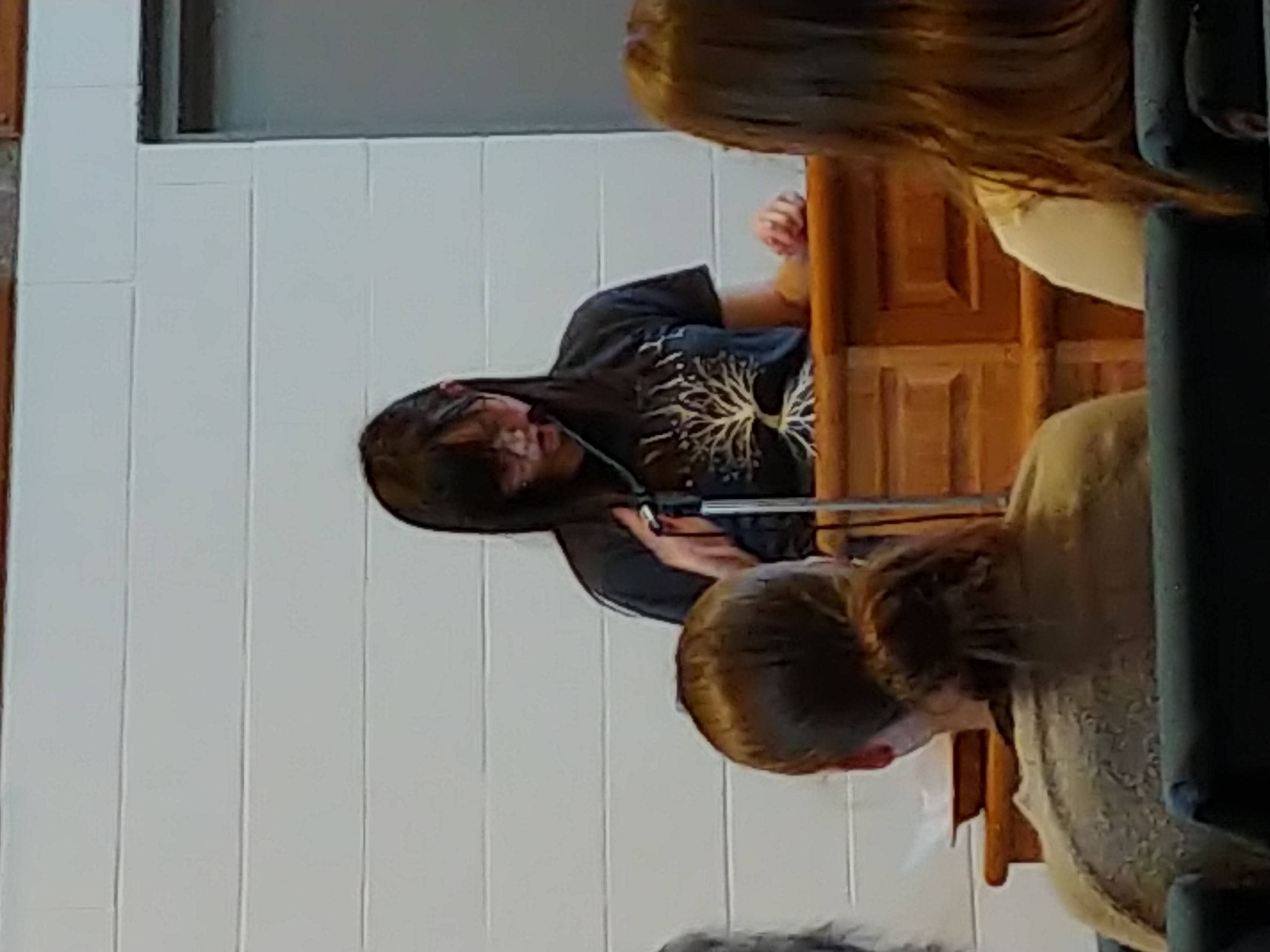 Nathan, Ellie, Jorja, Erika, Trent, 
Sadie, Zion, Bethany
Angela and Justine
THANK YOU!!
A LOT of study, conversations and hard work went in to this past Sunday's worship. We need to hear from our younger folk more often.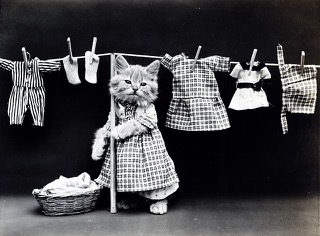 Ladies Prayer Group - Feel like you need a lift in the middle of the week? Why not join a group of ladies who meet each Wednesday morning at 10:00am to help fulfil that need. The ladies are presently meeting at the Tintern building. The agenda for now is reviewing the history of the songs which are so familiar to us and then looking at scripture to come alongside that song. Prayer needs are mentioned and a chain prayer is given. Even if you cannot attend every week, stopping by occasionally is also rewarding.