Join us this Sunday for in-person service at 9:45 am. Masks are optional. If you are showing symptoms of COVID, please remain at home.
Elder Nominations - Elder Nomination forms are to be returned by this Sunday, October 30. Return your form to the mailbox marked "Secretary" or give it to Margaret. Everyone is strongly encouraged to participate in the process. If you have any questions, please speak to one of the Elders. 
Hello Church Family! - Exciting news to share…Dylan and Carrie Pyeatt are expecting a baby boy in January 2023! We will have an opportunity to celebrate and share in their joy when they join us in person on November 20th. As a way of extending our love to them we welcome anyone who would like to donate to a group gift to please connect with Phyllis Stanley, Sandy McBay, or Lori Hurley to make a financial contribution. We intend to share the gift with them when they visit in November so please make your donations by November 13th.
Pumpkin Carving Party - Thank you to everyone who RSVP'd to the party! See you this Saturday at 10:30am. Reminder that pumpkins, candles, gloves and snacks are provided. We do have some carving tools but if you have tools at home please bring them with you. If it's a nice day we'll be outside, otherwise we'll be inside in the tiled entry. 
Tintern Directory
- Printed copies will be in your mailbox at Tintern. If you would like a digital copy let Margaret know (
office@tinternchuchofchrist.ca
).
Tintern Book Club - If you are a book reader you're invited to join us for an evening of conversation about Phillip Yancey's Inspirational Memoir "Where the Light Fell". We are going to meet on Friday Dec 9th at 7pm to discuss the book. There's still lots of time to join in. If you have any questions contact Margaret for details.
Attention Tintern Knitters and Crocheters
- Communication this week with the teacher at the Tusarvik School in Naujaat, Nunavut has identified further need. Would you let Sandy McBay know (
resilient979@gmail.com
) if you are willing to work on scarves, hats, mitts, and blankets?  It would be very nice to send something before Christmas if at all possible. Happy knitting/crocheting!
Will Maddeaux - Will had another stroke Oct 7th. His brain tumour is growing again. He's in the stroke unit of the Grand River Hospital in Kitchener. Not sure at this point what treatment is planned for him. It's a difficult time for him and his wife Shirley since he is not able to talk. Here's their address if anyone would like to send them an encouraging note.
246 Fountain Street South,  Apt 203
Cambridge, ON
N3H 1 H9
Daniel & Peter Masumbuko
- A few years ago Danial and Peter Masumbuko came into our lives.  They are young people who have known heartache but at the same time live lives of faith and
optimism. They are performing an EP Launch (I had to ask what that was....a concert) on Saturday, October 29th at 4:00 at the Restoration Church, 80 Ellis Ave, Hamilton. They would be honoured if you would attend. If you have never heard them sing check out their YouTube channel. (from Rhonda Whittington's Facebook page)
https://www.youtube.com/channel/UC17z-aXizuOQ6LrcBEqztvw
Great Lakes Christian High School
- Shadow Day is coming up on November 25th - a chance for students to be a Laker for the day! For more information and to register, visit
https://go.oncehub.com/EXPERIENCEGREATLAKES
City Kidz - Attached is a copy of the October report from City Kidz. A printed copy is posted on the bulletin board near the offices.
Effect Hope
- Our 2022 Christmas Catalogue is now online!
Click here to view it now.
Each Christmas season, generous Canadians support thousands of people with leprosy and other neglected tropical diseases by shopping from our Catalogue.
As you begin to organize your Christmas gift list, consider giving a gift that can change a life. These gifts make a positive impact on the individuals, families, and communities that we serve.
Village of Hope
- Our Village Cares in the Season of Hope" will be raising spirits and reaching out in our Village this holiday season. Our Lincoln neighbours in need are facing the most difficult season of all. Without sufficient incomes or support, many will remain food and shelter insecure. While all around is joyous with the coming celebration more than 12% of our community know anxiety and despair, with futures uncertain. We're working now through the holidays to see that our neighbours
too can share their hopes and joys over a Season of Hope festive dinner (and more) with their children, parents, and partners. PLEASE SPONSOR, or DONATE for a Family $250, Senior $75, or Child $50 (or other amount) so that we may deliver a Holiday Food Hamper and Gifts to our Lincoln neighbours in need. Our SEASON OF HOPE REGISTRATION begins Tuesday October 25, at MAIN 2540 S Service Road (at 15th) MAP
https://w3w.co/steep.assign.typewriter
for our SPECIAL SEASONAL HAMPER of foods, gifts, and more.Please SHARE if you are able, donate online at
villageofhopeniagara.org
or directly at Village of Hope Niagara - Community Services :: Foodbank :: Thrift Store - WEB -
https://villageofhopeniagara.org
  eMAIL -  
mail@villageofhopeniagara.org
2540 South Service Road (at 15th), Lincoln (Jordan Stn) ON L0R 1S0 905-562-3113 MAP -
https://w3w.co/steep.assign.typewriter
– Hours: M-Th 10AM-4PM; Fr Noon-4PM  
Chorus Niagara - Pursuit of Peace, Saturday November 5, 2022 at 7:30pm. Compelling and powerful music calls us to remember our shared humanity and work for peace. Chorus Niagara celebrates the 150th Anniversary of Ralph Vaughan Williams with his epic anti-war statement Dona Nobis Pacem (Grant Us Peace) along with Canadian composer John Estacio's deeply moving plea for tolerance and unity, The Houses Stand Not Far Apart. Beginning in darkness and rising toward the light, these powerful works are a cry for universal harmony. 
Jennifer Krabbe, soprano
Clarence Frazer, baritone
Niagara Symphony Orchestra
Be a Good Neighbour - Remember to check in with family, friends and neighbours. Also, local food banks are increasingly in need of food. Watch out for info regarding food drives in your area.
Prayers
- For Tintern's prayer list, check out our website
www.tinternchurchofchrist.ca
. In the "Prayer Hub" button (top right corner) is where you will find our list of prayers. You can also add prayers.
---
What are our Tintern Kids Praying For

Grade 1 & Under Sunday Morning Class

Thank you for people who help us...
Knox- I am thankful for Mommy and Daddy who help me pack my lunch for school
Lydia- I am thankful for Mommy and Daddy because they help me pack my bag for school.
Grade 1 & Under Wednesday Evening Class
Knox- thank you for Opa
Lydia- thank you for Mommy and Daddy
Grades 2 & 3 Sunday Morning Class
Hailey- for Dad to have a safe trip to college
Claire- pray for Dad's surgery on his wrist to go well
Taryn- thankful for my dogs
Rene- for Griffin
Aiden- hopes to have a sleepover at his friends
Elet- help me to do good in my hockey game
Joe- pray for my dog King  

Grades 4 & 5 Sunday Morning Class
Allison- help Avery's arm to feel better
Lochlan- that I will feel ok to getting up early for hockey
Gwen- help me to feel well enough for gymnastics
Miranda- help Dad to get better soon
---
Upcoming Events:
October 29 - Pumpkin Carving Party @ 10:30 am
October 30 - Fifth Sunday (no classes, extended time of fellowship)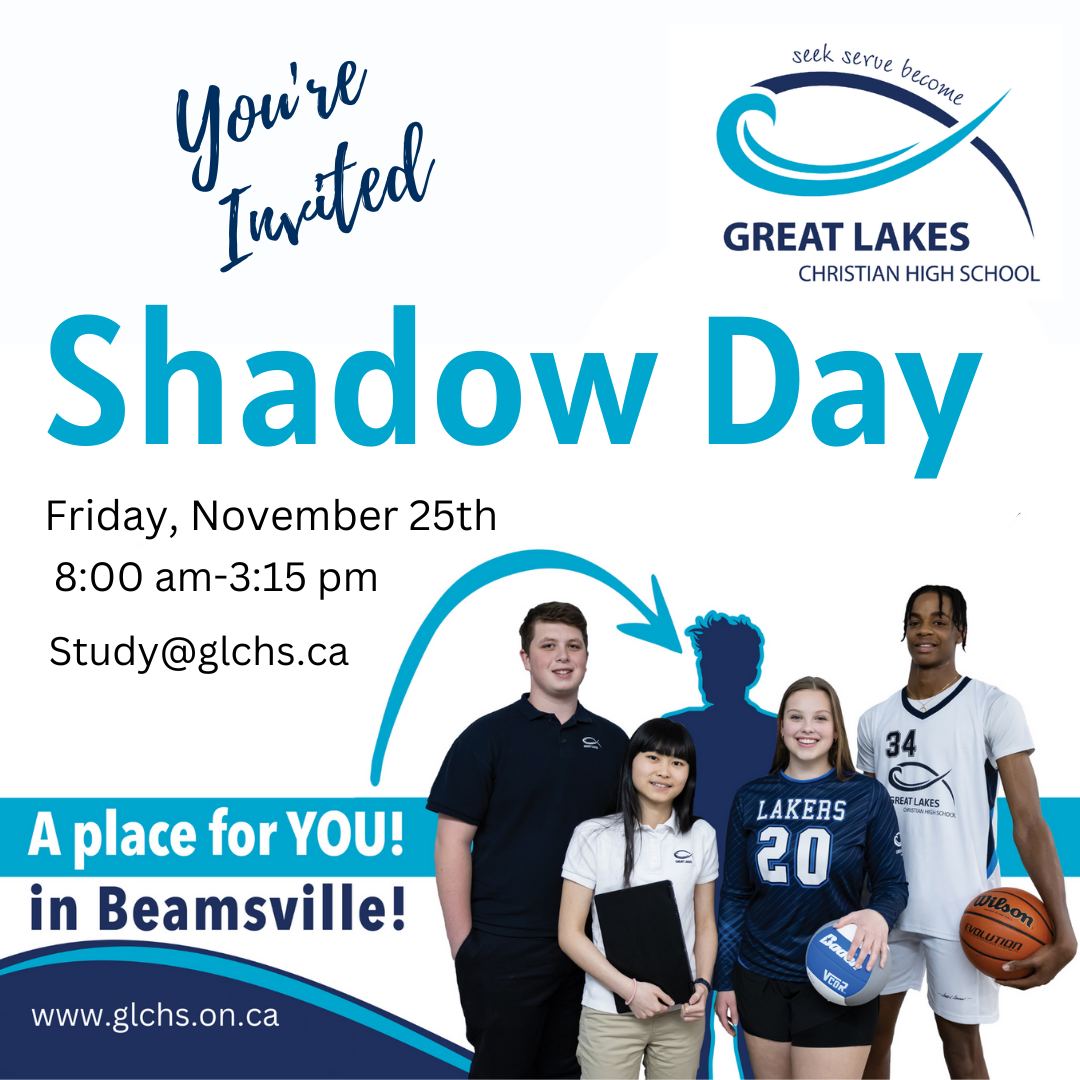 2022 October City Kidz Newsletter.pdf